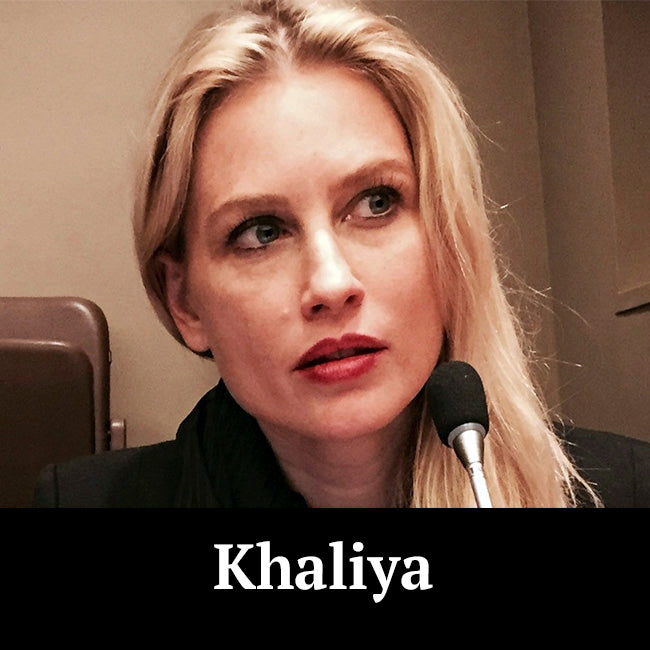 Welcome back to the Dr. Steven Show!
How is your mental health? Do you know how much support is there for mental health issues? Perhaps you've noticed a disconnect with people staring and talking into their mobile devices more than their own parents?
Well today I'm crazily excited to bring you the advocate for the progression and innovation of mental health, Khaliya.
Enjoy the show!
"Most successful people have a strong support network." - Khaliya
Show Notes:
How much help is there for mental health?
The stagnating development of mental health technology
Helping people to reconnect
Embracing biology over technology
Magnetic resonance therapy (MRT)
The latest tech coming out of NeuroLaunch
The effects of PTSD twenty years later
The surprising suicide rate of Doctors
Building a support network
The league of exceptional minds
Working with the Bill Clinton Global Initiative 
Your mental health stats
Reducing the stigma of mental health issues
"At a certain point, technology can't overtake biology." - Khaliya
Links Mentioned: