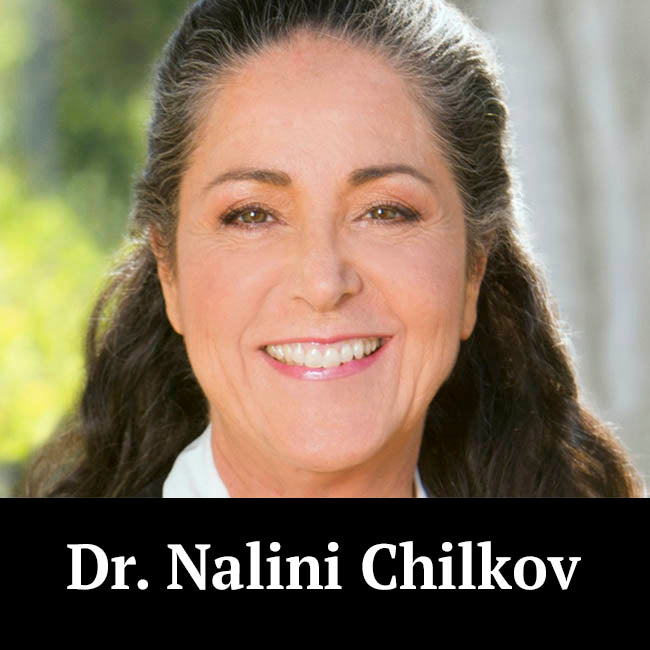 Welcome back to the show!
Get ready for more wisdom from the smartest minds working in the healthcare industry today.
Today I'm talking to the world's leading expert on integrative cancer care, Dr. Nalini Chilkov. We discuss the idea of "eating the rainbow"and the healthy behaviors to help make your body one where cancer cannot thrive.
Welcome my next guest, Dr. Nalini Chilkov to The Dr. Steven Show! 
"The most important thing with diet? Eat the rainbow!" - Dr. Nalini Chilkov
Show Notes:
The integrative cancer care guru
Treating your body like an ecological bio-system
Turning on the cancer fighting genes
The big levers of cancer prevention
Picking your recovery team
The anti-inflammatory/Mediterranean diet
The power of probioitics
The top three causes of cancer
Creating a blue zone
400 Cancer-Fighting Recipes
The supplements you CAN take when you have cancer
The mushroom of immortality!
How much sleep do you actually need?
"As the patient, you should have the loudest voice." - Dr. Nalini Chilkov
Links Mentioned: