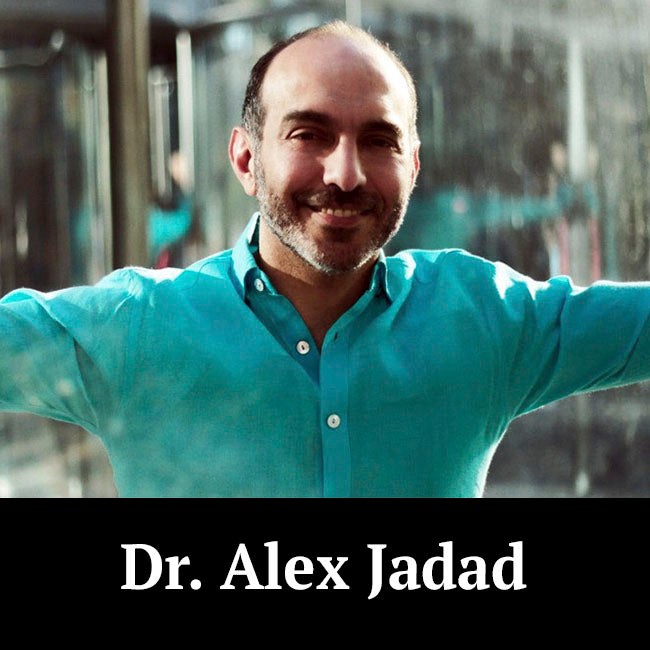 Welcome back to the show!
Today we're talking to friend, mentor, and inspiration, Dr. Alex Jadad.
Let me ask you a quick question. What does the term health mean to you? Is it physical, mental, or spiritual? What about all three? 
In today's show, Dr. Alex talks about how he is redefining health and is working hard to create a pandemic of health for seven billion human beings.
"How can we love each other if we don't love ourselves?" - Dr. Alex Jadad
Show Notes:
How close are we to a pandemic of health?
Health system or a disease industrial complex?
When Dr. Alex thought he had cancer
What does the term 'health' really mean?
Taking on the identity of your disease
The symptoms of fear
CPR for the soul - Compassion, Presence and Resilience
Pressing the pause button
The power of alignment in your life
"More than two thirds of physicians are burnt out from the beautiful mission." - Dr. Alex Jadad
Links Mentioned: