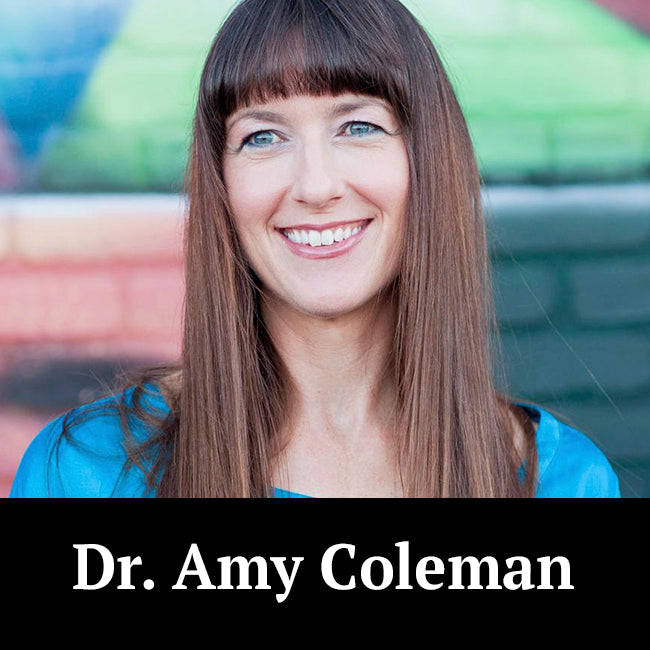 Dr. Amy Coleman started out as a flight surgeon in the US Air force, and through war time medicine she learnt what it meant to be a fully integrated unit and a team with her patients.
Dr. Coleman is also the founder of Wellsmart Services. I'm so excited about what this service provides, and to have a science based technology supported approach to increasing empathy in their work. 
As you know, empathy is everything to me and that's why I'm so glad to have Dr. Amy Coleman on the show today. 
So please welcome my next fabulous guest to the show, Dr. Amy Coleman.
"It is that constant reflection so that I can stay in that open space, and be able to listen, with more than just my ears." - Dr. Amy Coleman
Show Notes:
What is Wellsmart Services?
Amy's journey into the US Air force and medicine
Why aren't doctors taking care of themselves.... and continuously suffering from sleep deprivation??
The Sleep Revolution
How flight surgery is very intuitive medicine
Discovering your own Doctor within
The first action step to being: Is creating some atmosphere of silence and deep listening to yourself
How meditation places need to come out of those dark spaces
How does Meditation in Motion work?
"If we practice just a little bit of preventative medicine, and know our patients, and actually form a team with them, and see them eye to eye, as a partnership and a friend, that's what I learnt in the military, their was no separation." - Dr. Amy Coleman
The importance of constantly letting go
Getting clear on what we know we don't know
What is an EPC - Expeditionary Preventative Clinic?
Why don't young doctors have many choices?
Where can an EPC be utilized?
How Wellsmart is increasing access and empathy
Humans of Health
"Meditation can actually be the people that are in front of you each day." - Dr. Amy Coleman
Links Mentioned: