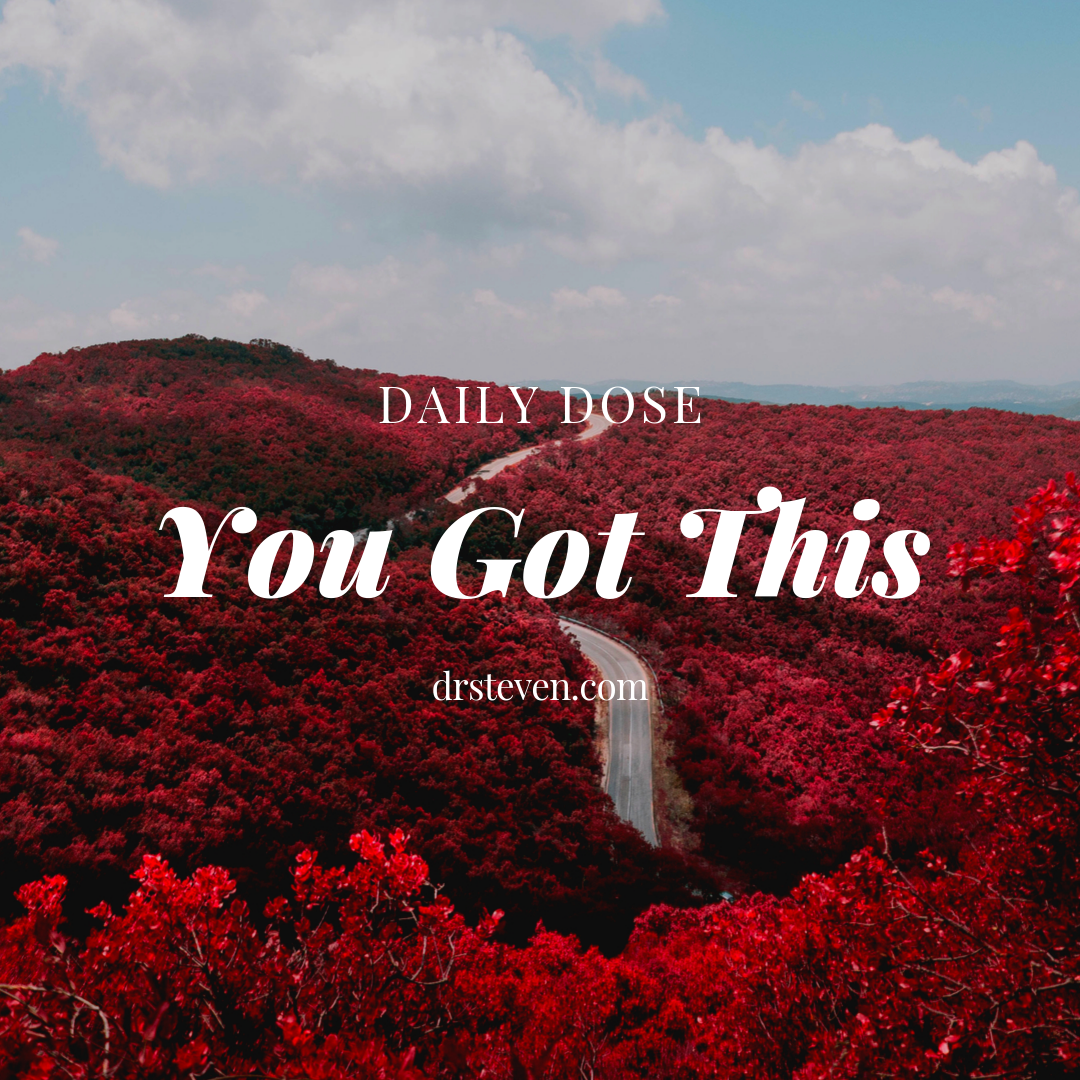 Try.
Again.
When you're ready to give up, that's when you need to really start trying.
Try this time with LOVE.
Listen, Observe, Verbalize, Empathize.
Listen from your heart.
Observe reality without filtering it through your conditioning and judgment sunglasses.
Verbalize your truth.
Empathize from inside their shoes.
Try this time without FEAR.
Force, Escape, Attack, React.
Without forcing your opinion.
Without escaping on your phone.
Without attacking their point of view.
Without reacting to them -- just getting it.
Get up.
Try once more.
Repeat daily.
Keep going.
Never give up.
You got this.