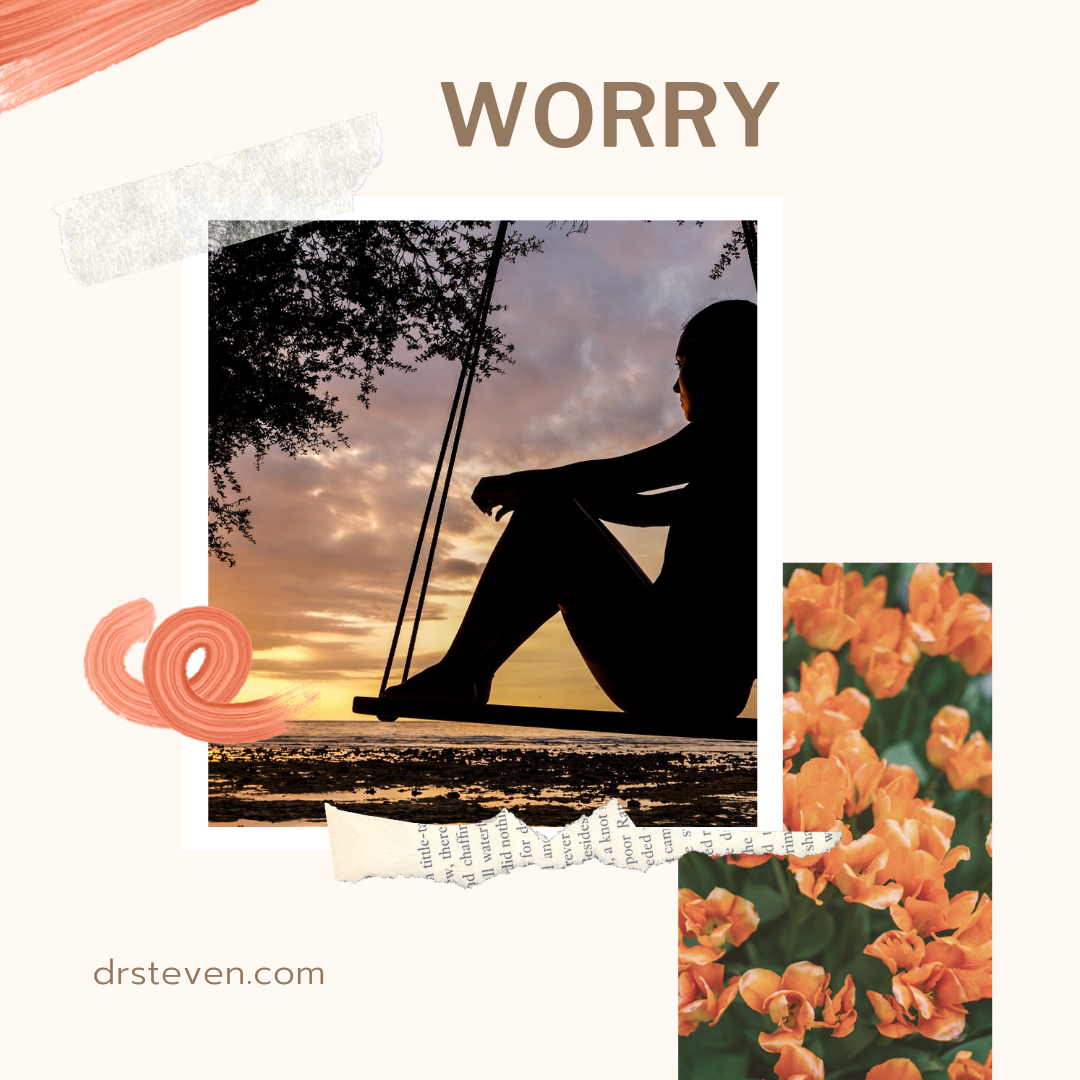 You can't sleep…
There you are tossing and turning.
Your back hurts.
You wake up feeling exhausted going…
Nothing I eat feels right…
I don't want to go to work.
I want to hide.
I don't want to be around people.
I want to stay in bed.
My head hurts.
I'm running out of money.
I'm going to lose my job.
Lose my family because I can't support them.
I'm worried – I'm not only worried… I am only worry…
Living life inside of my body.
Worried about the next symptom that's going to happen.
Worried about worry.
Stop.
Only worry about one thing.
Worry about how to help that person staring at you.