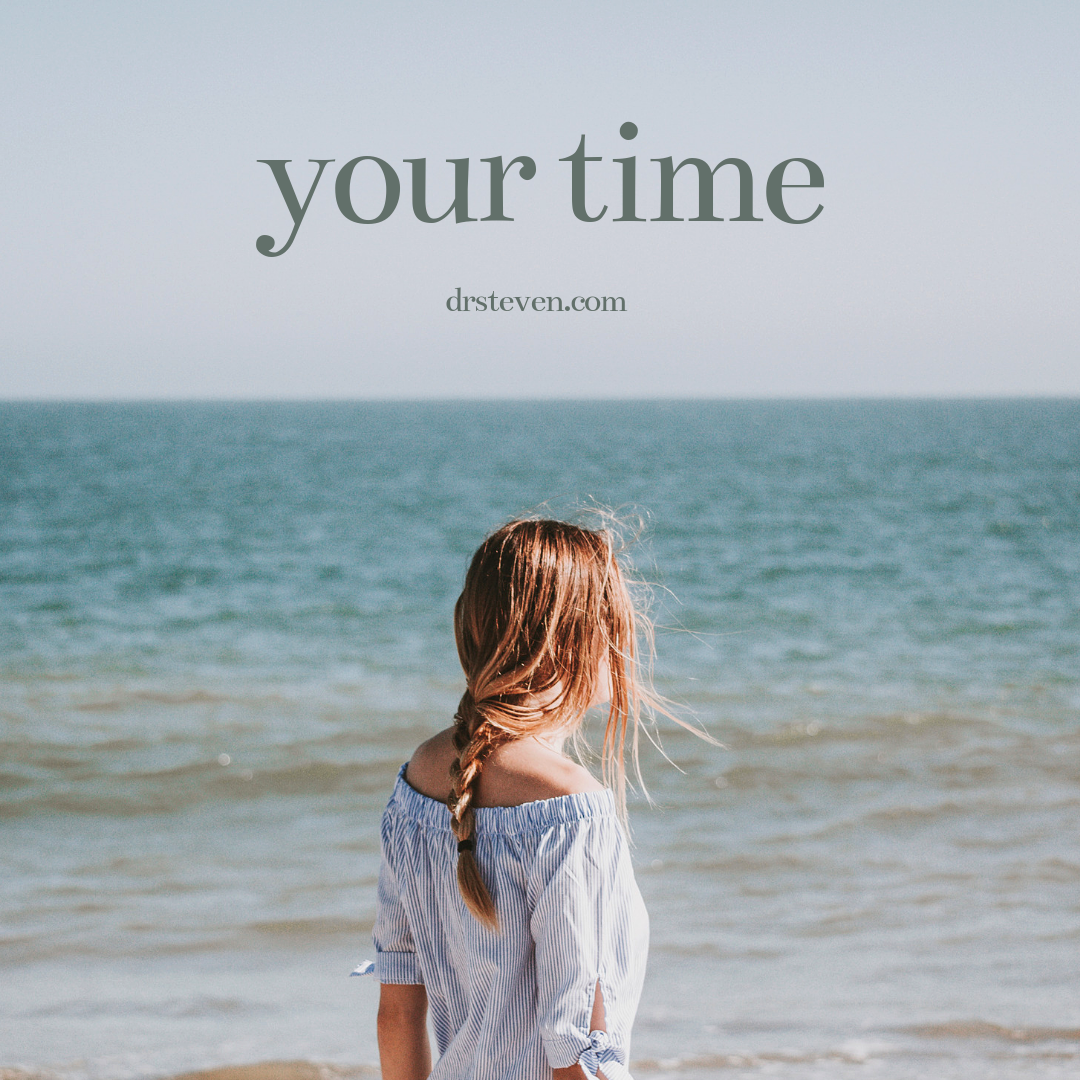 How many quality relationships does it take to be happy?
Two.
First up.
The relationship with yourself.
Overflowing with self-compassion.
Be gentle with yourself or bust.
Second, with another human being.
One you see in real life.
One you hang out with.
One you know intimately.
One your honest with.
One you authentically share your life with.
Building quality relationships takes time.
Time is finite.
An unreplaceable resource.
So much time.
And only so much time.
So many people.
And only so many people.
The quality of your relationships is directly correlated with your time.