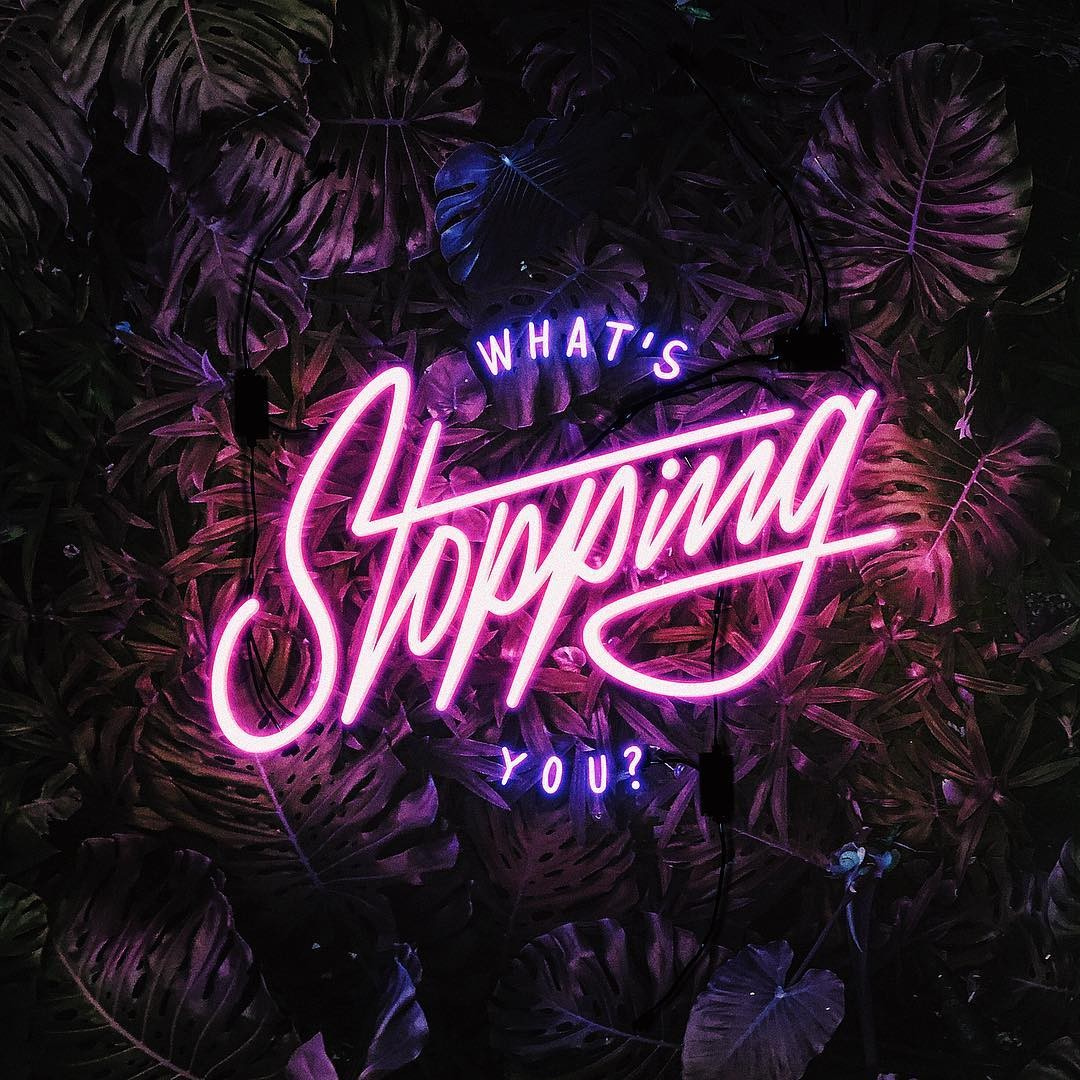 You are the answer.
There no place for a laissez-faire approach right now.
It's transformation or bust.
You're the transformative leader people are looking to.
You're thinking critically.
You're acting kindly.
You're taking action that will inspire others to take action to flatten the curve.
You've got the big vision right now.
Your only motivating factor.
Your innovative thinking is helping right now.
The innovations you've created.
Yes, every micro-choice you've made to help is new.
Inspiring others to do the same is transformative.
When millions of people follow your lead daily over the next few months, it will make all the difference in the world.
Don't stop.
Share the daily dose with someone you love.