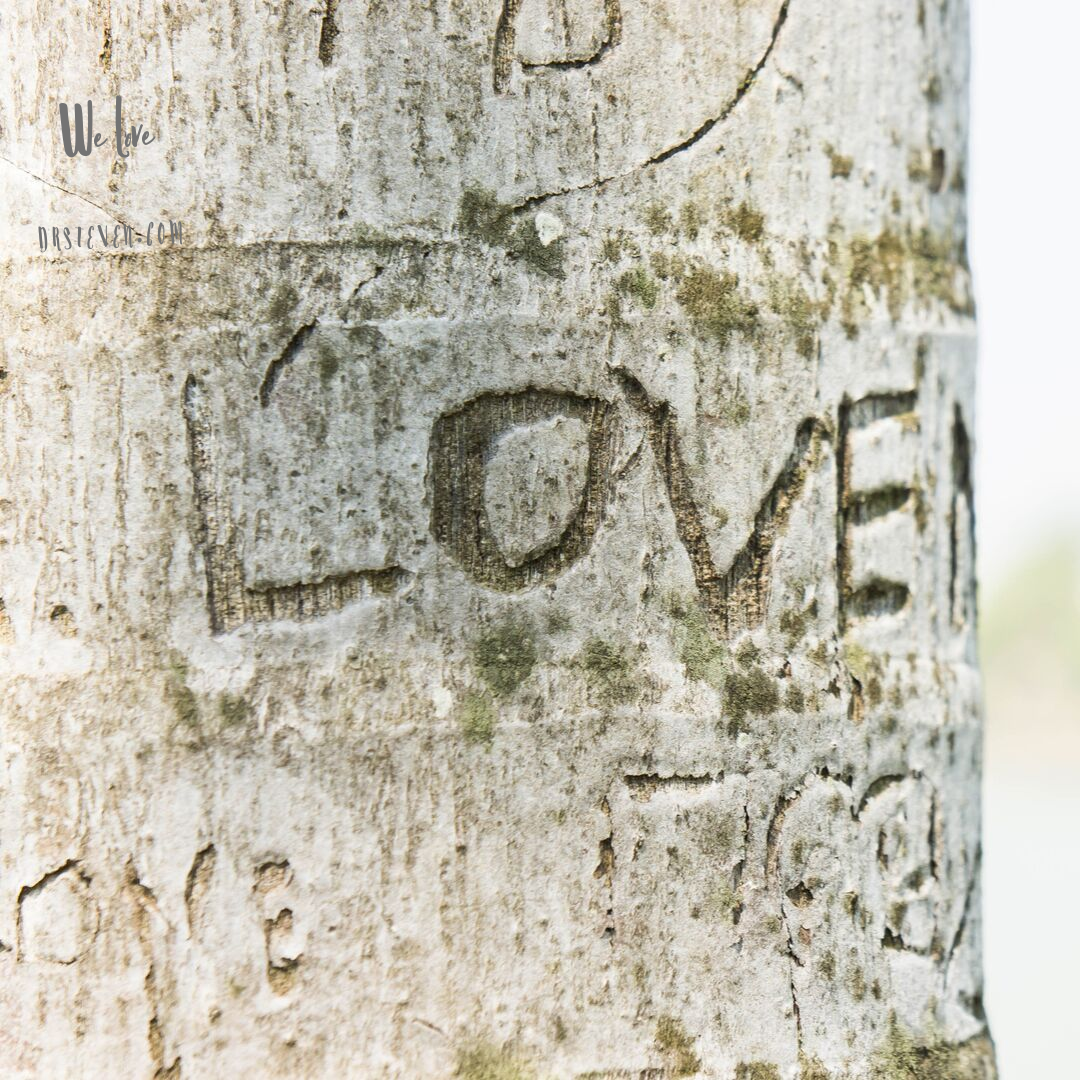 The world is at a critical inflection point.
We cannot sustain current rates of hate and continue to cultivate unconditional love.
Human dissatisfaction, high compassion fatigue, exhaustion, increased risk of apathy, and personal distress -- hate is now considered a worldwide epidemic.
The only solution is a grassroots movement for love.
LOVE.
Listen, Observe, Verbalize, Empathize.
Love conquers hate.
But we have to continually choose love over fear.
We listen instead of forcing our views.
We observe with mindful awareness instead of escape.
We verbalize from the heart instead of attack.
We empathize from the soul instead of knee-jerk react.
We love.