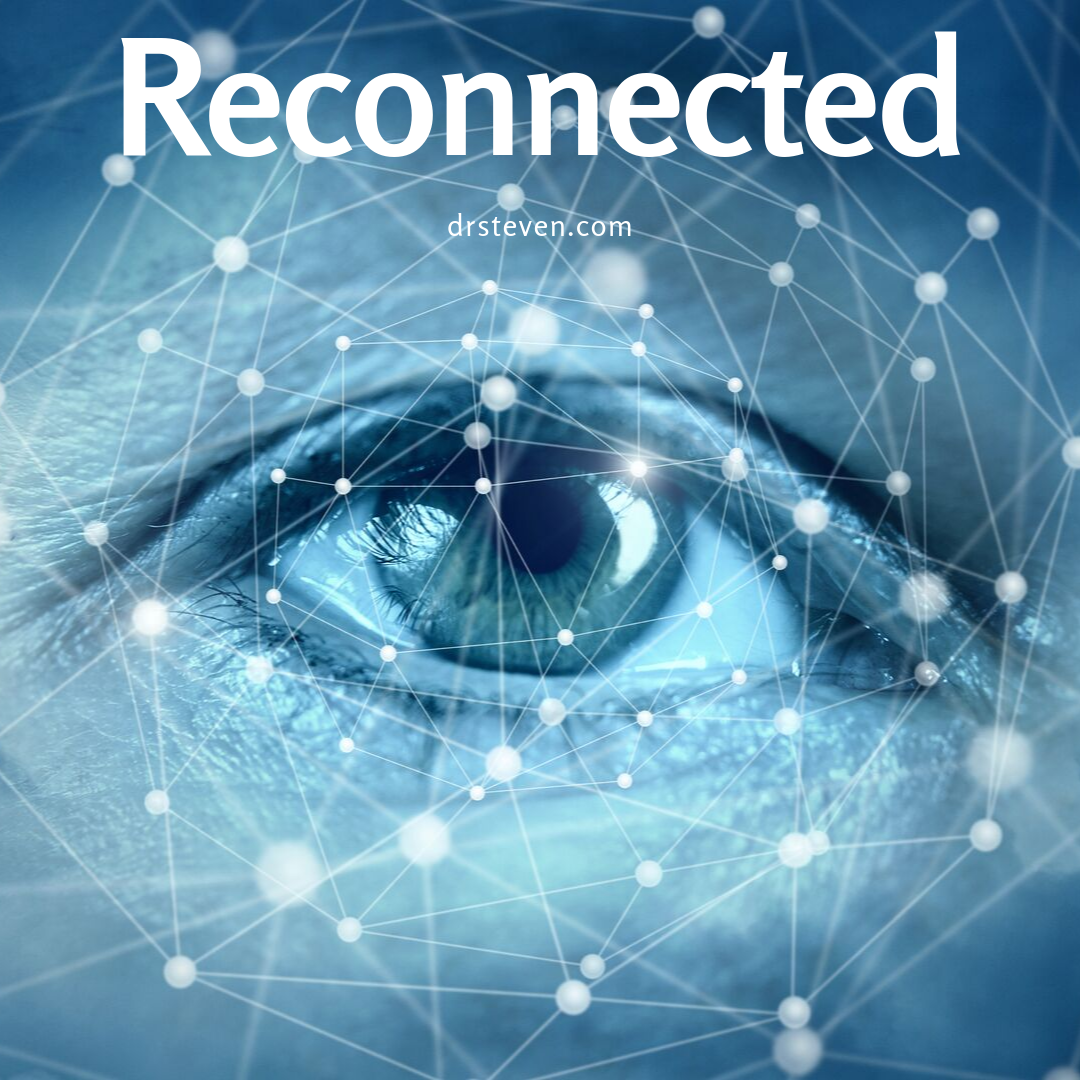 I needed help.
A patient came to my rescue.
She said to me, "Illness starts with I."
I.
Isolated.
Disconnected.
And, "Wellness starts with We."
There's a lot of "We's" in life.
Doctor-patient.
Doctor-doctor.
Doctor-nurse.
Daddy-kids.
Husband-wife.
Brother-sister.
Son-father.
My "We's" needed a lot of healing.
My relationships.
My partnerships.
My self-compassion.
I needed CPR to resuscitate my relationships.
To me, CPR stands for Connection, Presence and Resilience.
Connection: No iPhones, only eyes.
Presence: Being present to what's working in the relationship and what's not.
Resilience: Doing whatever it takes to keep the relationship healthy.
Reconnected.