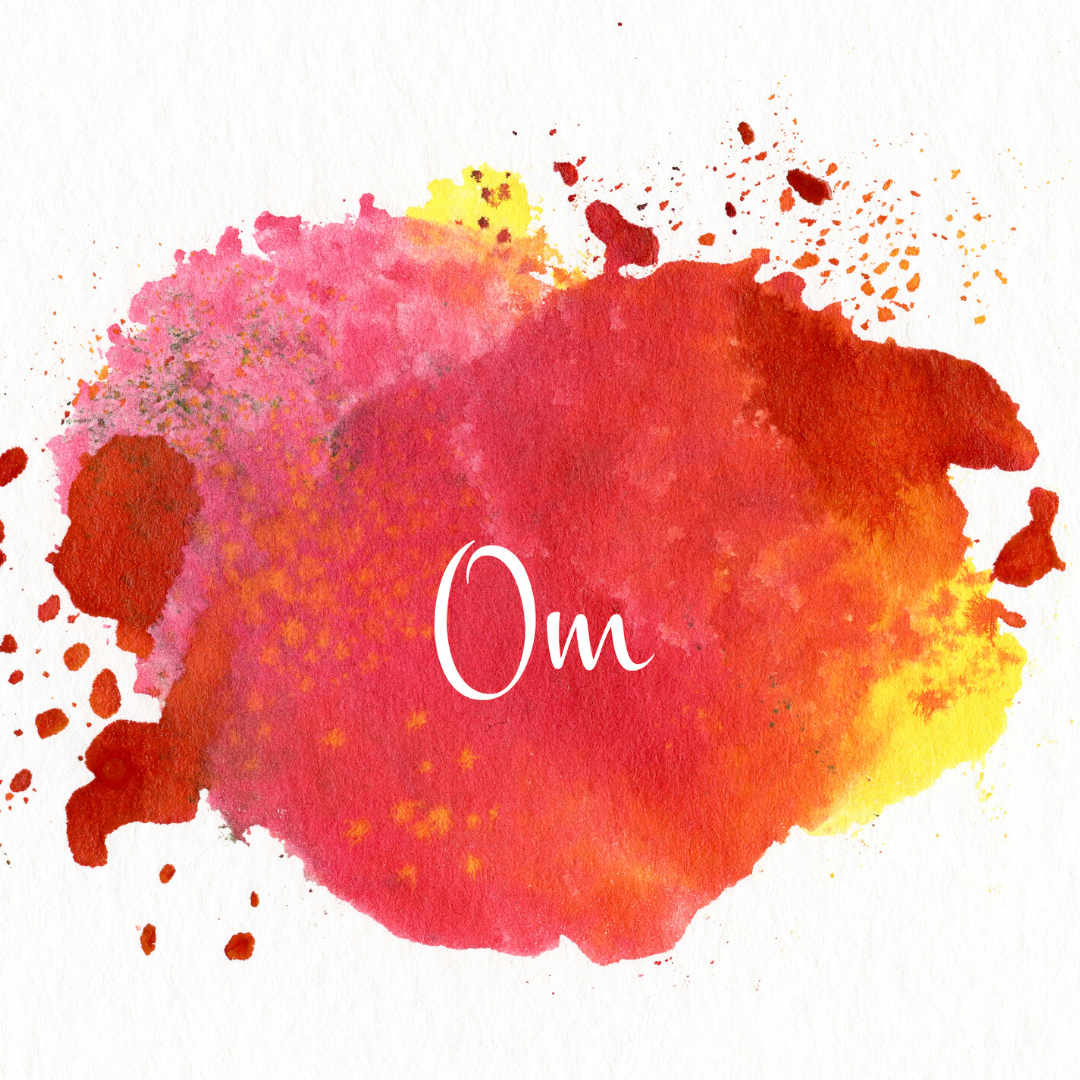 I was sitting in the car trying to meditate.
Parked in my driveway.
Wife and two toddlers inside.
I felt guilty but my body felt worse.
This time the stress was tearing my insides apart.
It was my point of no return.
Trying to build a successful private practice.
Competing with other doctors.
My dream of transforming oncology getting lost in the business of oncology.
My dream of singing with patients slowly fading.
My guts slowly failing.
I hit rock bottom.
It was do or die time.
So I started practicing that night in the car.
It wasn't perfect.
It's not supposed to be.
But it was good enough.
Because good enough is sometimes great.
My brain slowly began thanking me.
My body too.
A few months later I wrote the first original patient song.
It was for Chuck.
A piano teacher who taught me more than I ever taught him.
He loved music as much as me.
This song helped heal us both.
He told me that he felt a deep sense of life validation and peace.
Before he passed.
I felt like I had a chance again.
A chance to be fully me.
To sing them a song.
To help patients facing bad stuff smile.
To write them a few good lyrics.
To help them be present to their own greatness.
Om = Outstanding medicine.
Make time
Because it's time.
Time to get your Om on.