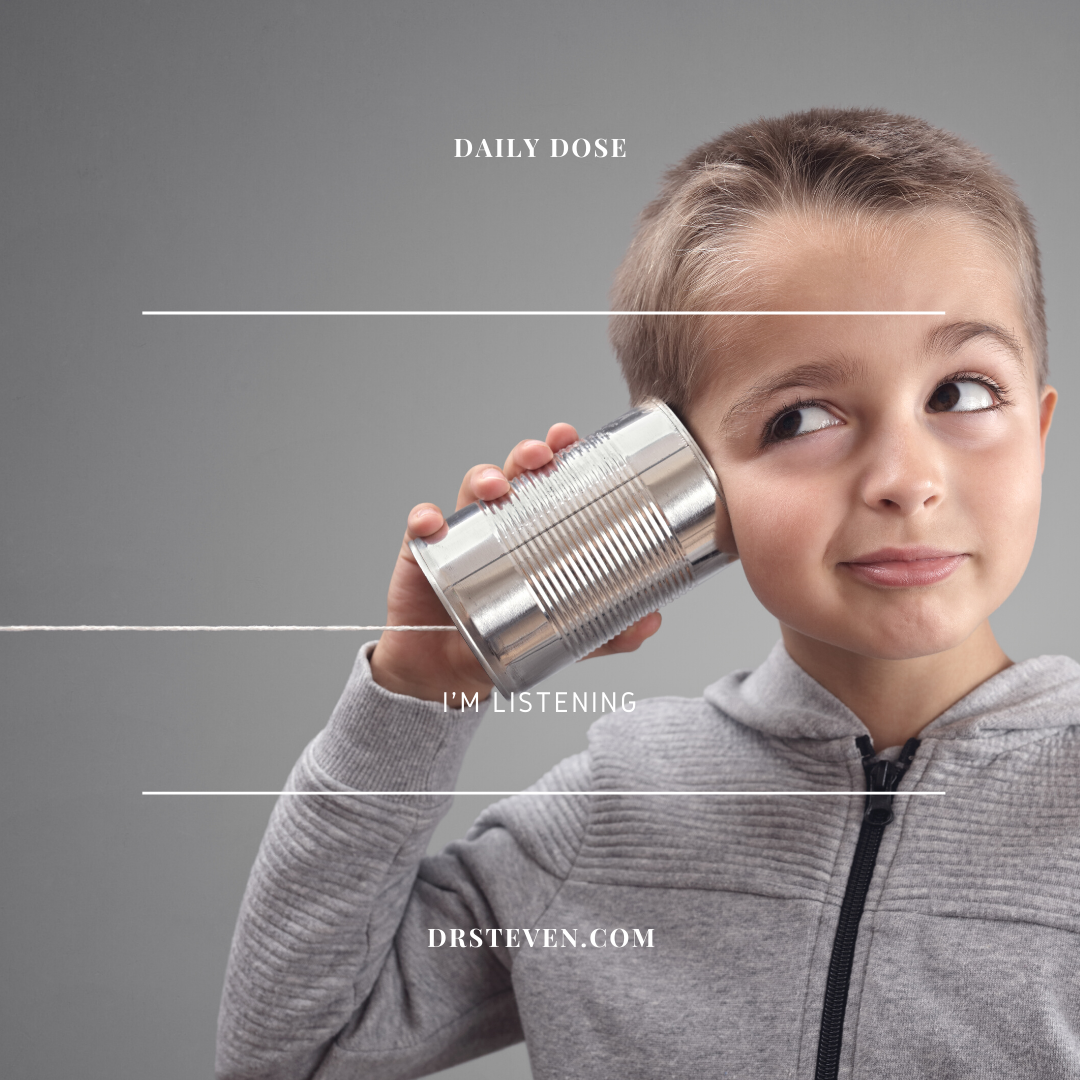 She'd been fired by two previous oncologists.
Refusing standard of care.
I was the next one up trying to help.
She came in with pages and pages of scribblings.
Not really understanding her full situation.
That her breast cancer was Her-2 positive.
Meaning she could have an amazing response with new medications.
Even in stage IV.
She was scared.
Misunderstood.
We can fear each other.
Write someone off.
That's the easy way.
Or we can break down walls.
Start healing.
I took her papers.
I asked her what she really wanted.
"Someone to listen."
So I listened.
And listened.
She finally felt gotten.
Agreed to try some treatment.
This was two years ago.
She's still doing well.
I'll never know what you're dealing with inside.
What you've had to face in life.
It's through sharing my struggles that others have opened up to me.
I've been wounded.
In need of love.
Compassion.
We all have experienced pain.
Now what?
I'm listening.