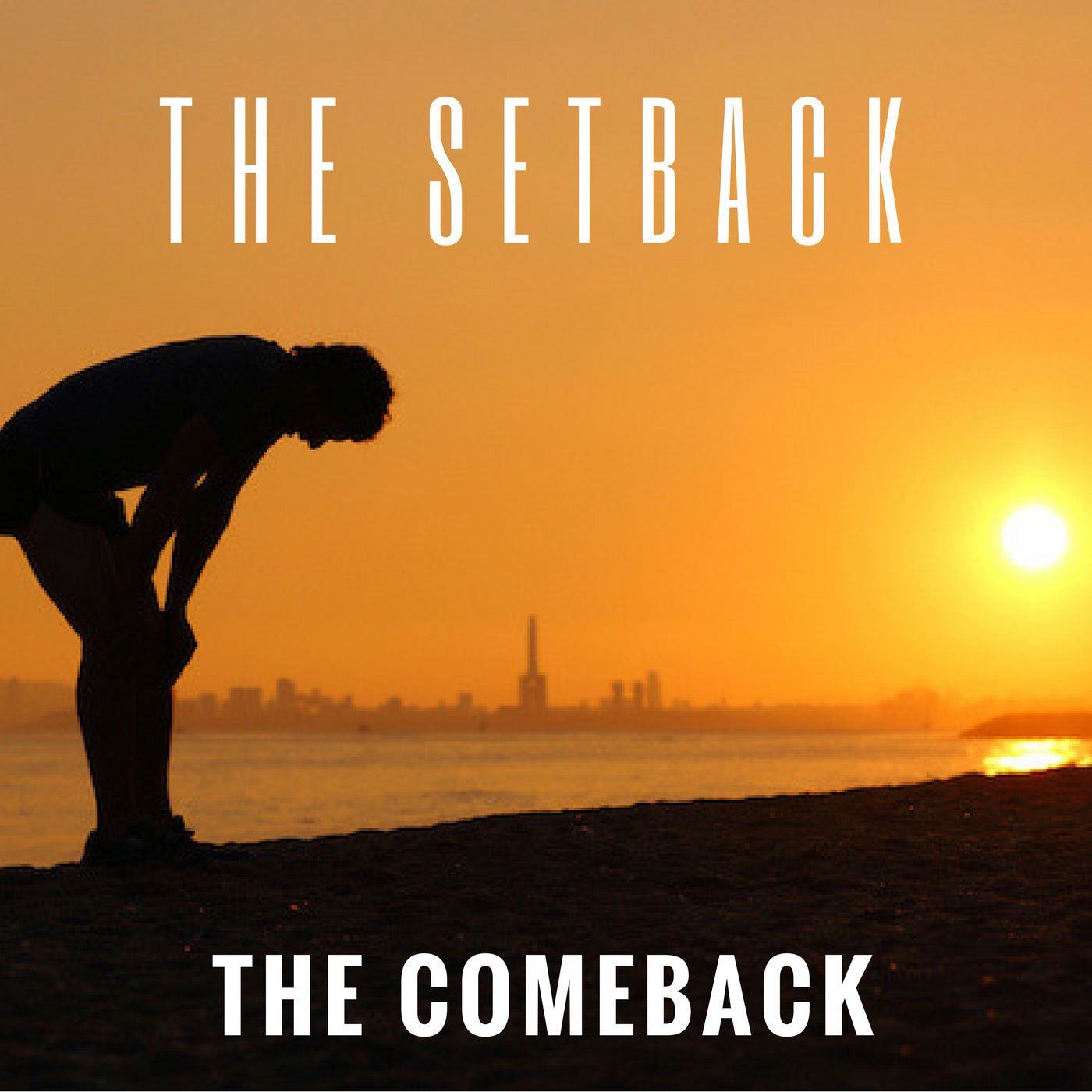 The setback.
I had a setback.
I lost my patience.
Several setbacks.
I lost my patience several times.
I expect setbacks.
Nobody's perfect.
I'm the farthest thing from perfect.
I expect to revert.
I will fail.
From time to time.
Even more than that.
Old habits will creep back in.
They will.
But so what?
I'm human.
That's what happens to humans.
 A lot.
They key for me is to get back on the horse STAT.
Not like in a month.
As soon as the setback is setting in.
Don't give up.
Never give up altogether.
Just embrace the setback.
The impatience.
Whatever it is.
And get back on the path.
The trail.
The horse.
Giddy-up.
The comeback.