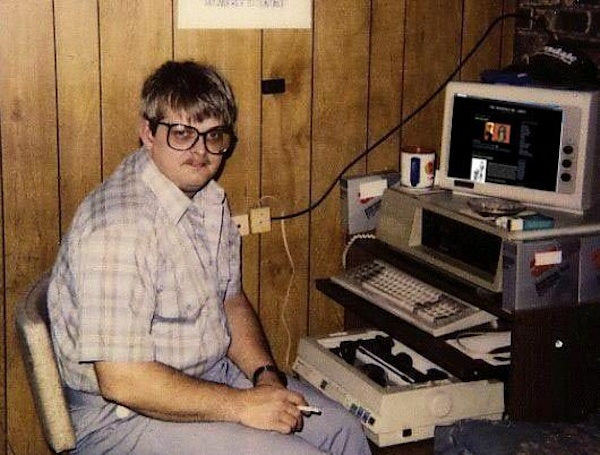 You don't care about me.
You app, you.
Slide to power off.
Less phone use is — definitively — more.
Less apps.
More everything else.
Facebook.
Ugh.
You could care less.
Snapchat.
Aargh.
You don't give a hoot.
Instagram.
Sheesh.
Instawho?
Spend less time on them.
Feel better.
Period.
Apps keep me from my life.
My family.
My sleep.
And I need my family
I need my sleep.
And apps need money.
They don't care about me.
That's up to me.
Just me.
Delete.