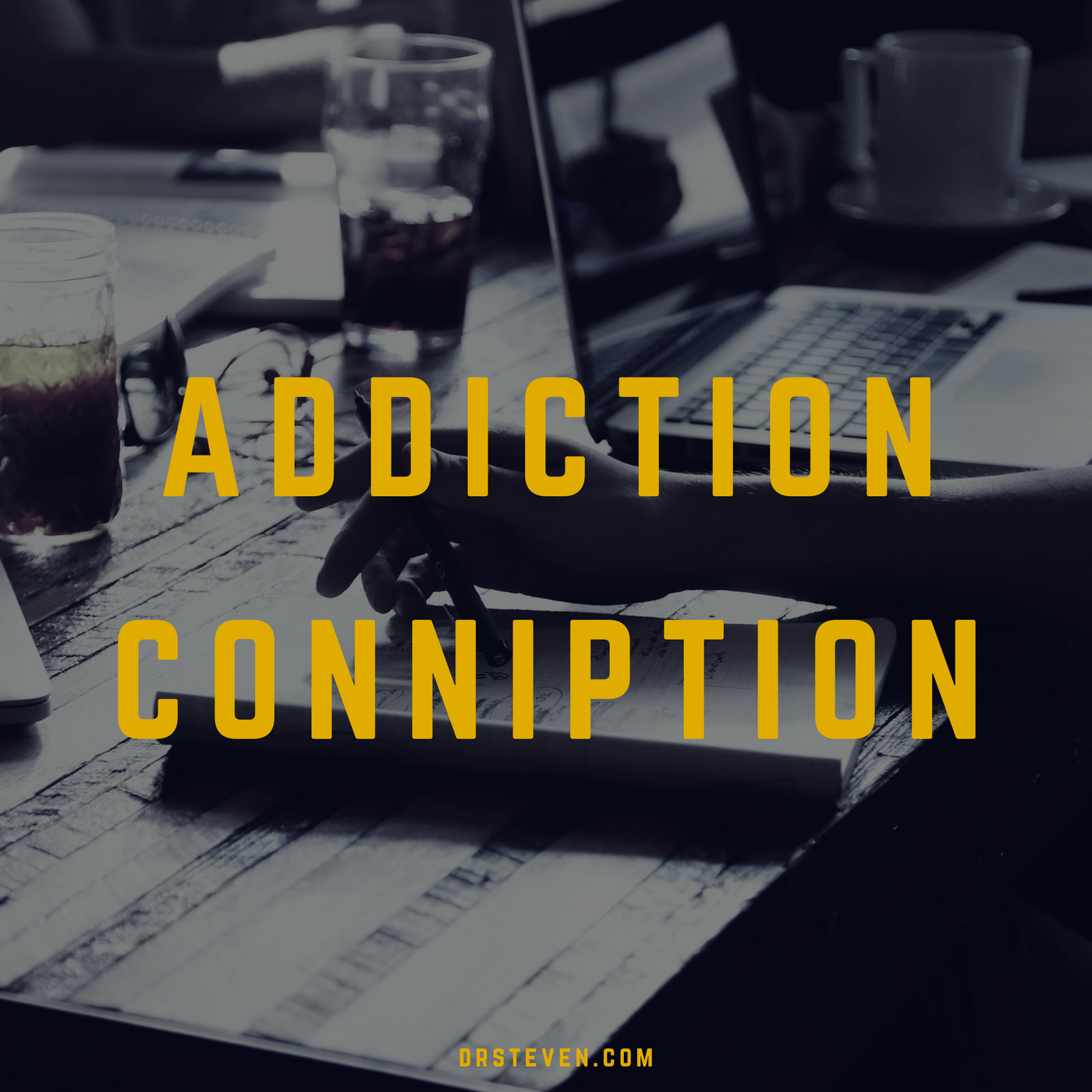 Who has a tech addiction?
Everyone.
Who needs better boundaries with tech?
Everyone.
Me.
Physiological.
Isolating.
But I need some of it.
Like work email.
But the rest is power-off-able.
Cold turkey doesn't work.
But every night I put my iPhone in my car (if I'm not on call).
I feel naked for a few minutes.
Then I go look at the ocean.
Then I look at the ocean some more.