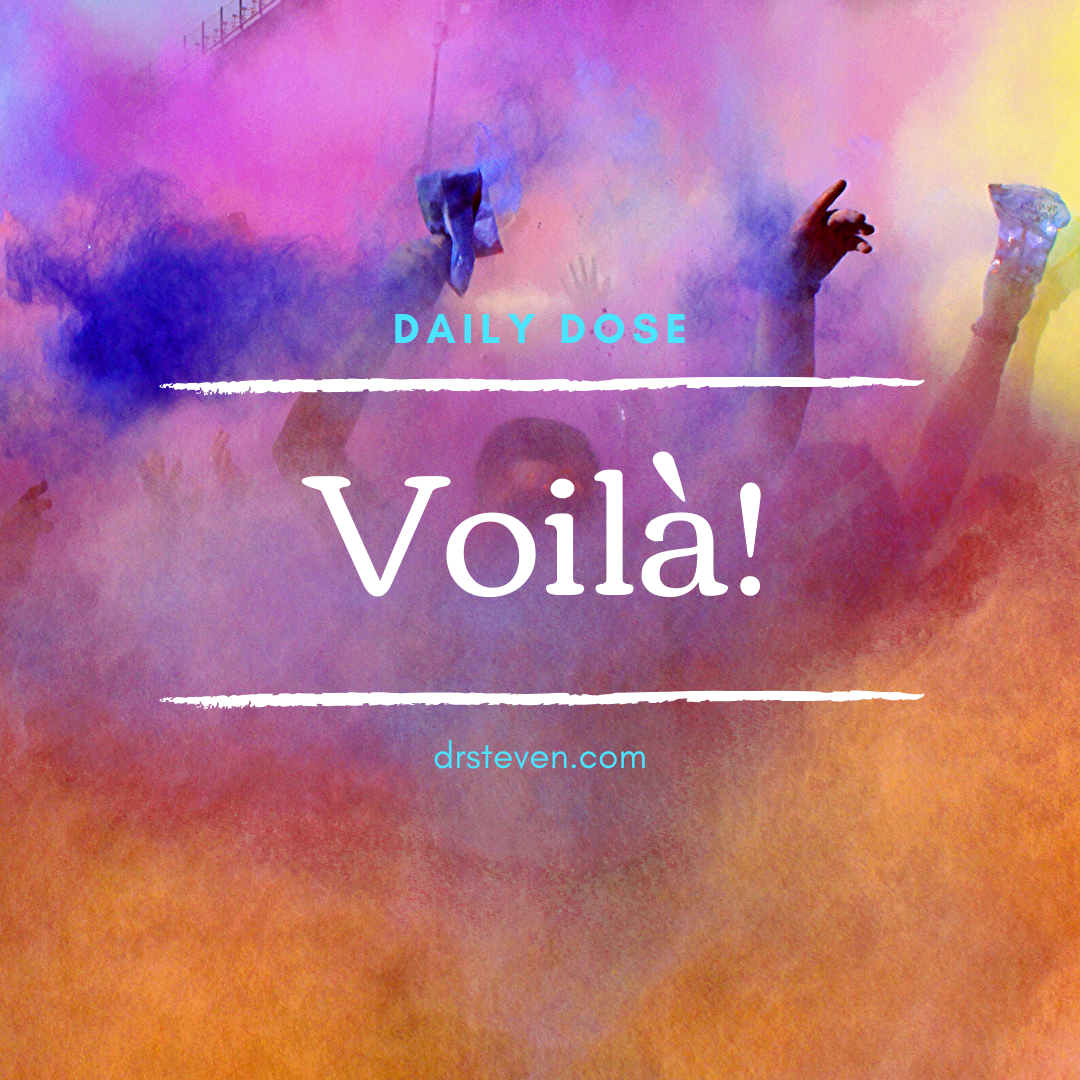 Her lung cancer was everywhere.
Agonizing pain.
She had done everything you're supposed to do.
Never smoked.
Super healthy lifestyle.
A successful artist.
Strong faith and spirituality.
She was convinced it was over.
My job was to convince her otherwise.
For hope to ride a sunbeam through the window.
Her masterpiece wasn't finished.
It's never finished.
She just was stuck.
We tested her lung cancer.
A mutation!
We had a target.
A pill!
She didn't want chemo and now she had a non-chemo option.
Three months later, no active lung cancer on her scans.
Yesterday, she's never felt better.
We hugged.
She's still painting her masterpiece.
Brushstrokes.
Splashes of color.
Never finished.
Always creating.
Creating who are.
Who we become.
Voilà!