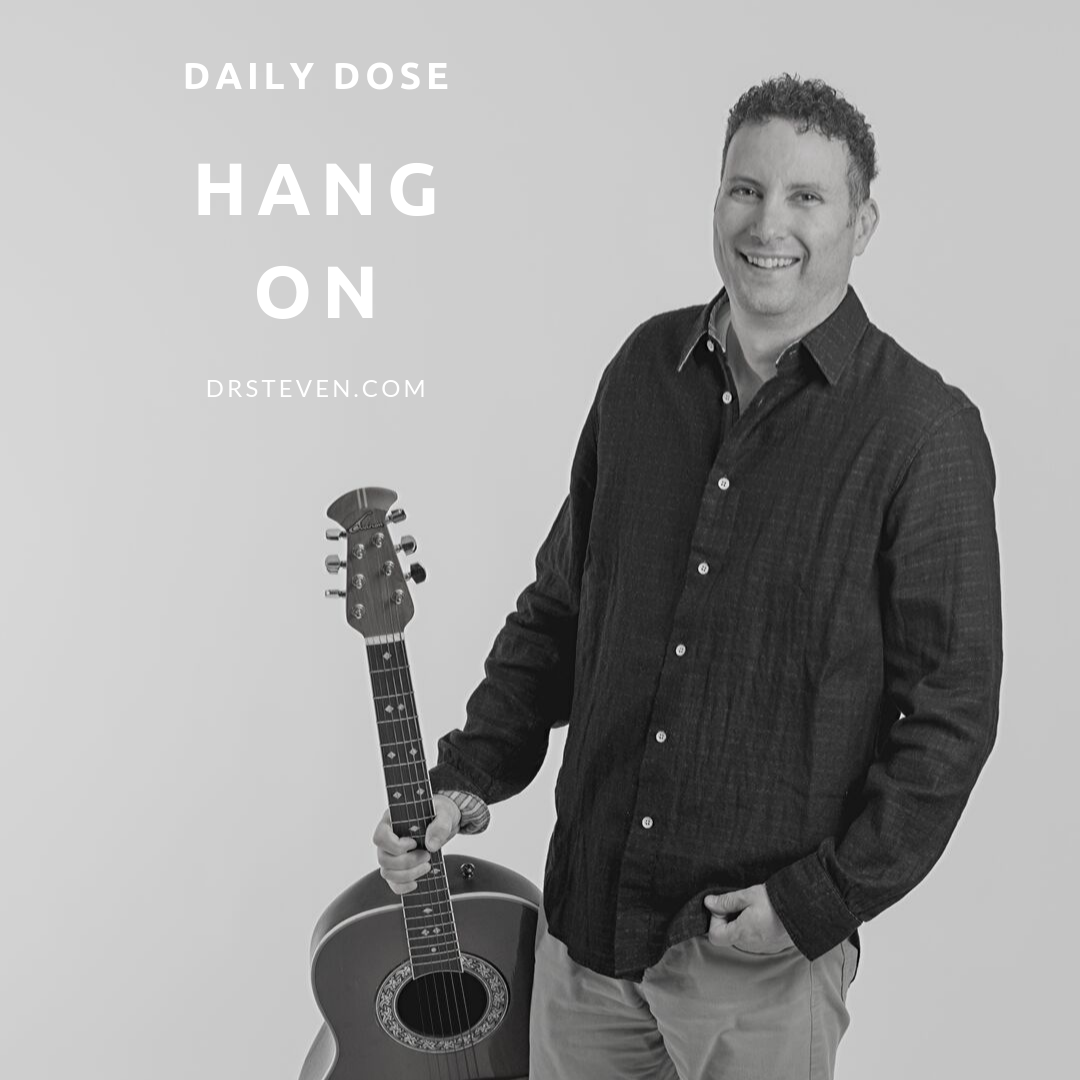 Hang on.
Hang on to your humanity.
Hold onto to one idea.
Hold onto the possibility of love.
For one more day.
Try it on like a new suit.
Then repeat tomorrow if you found it helpful.
Humans have been studying humanity for thousands of years.
We observe each other.
We gossip about each other.
We fight each other.
Sometimes we even love each other.
Hang on.
Hold onto one thing.
Hold onto each other.
For support.
For strength.
Brace for the storm.
Carry each other.
Creating a tribe takes togetherness.
It takes schlepping through the desert together.
It takes creating connections.
Powerful partnerships.
If we can just hang on, we'll learn to love one another.
Hang on to love.
Hang on.