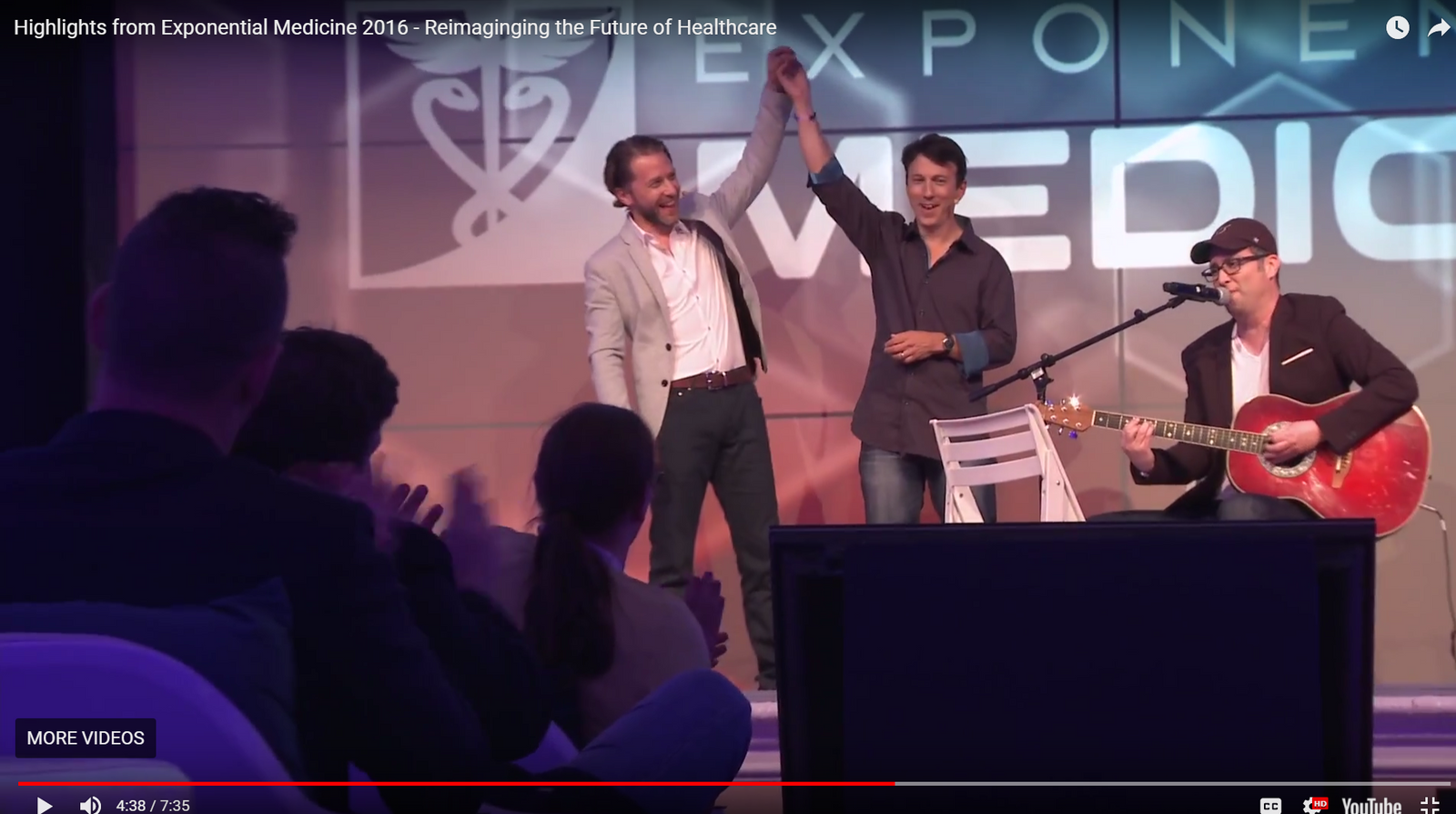 Exponential.
Becoming more and more rapid.
Exponential thinking.
Exponential doing.
But I can't do it all.
Not in one life.
Certainly, it's all I can do to be healthy until 10 pm bedtime.
With my head and my heart in the game.
Twenty-four exponentially profound moments in my life.
Exponential belly laughs.
Exponential inspiration.