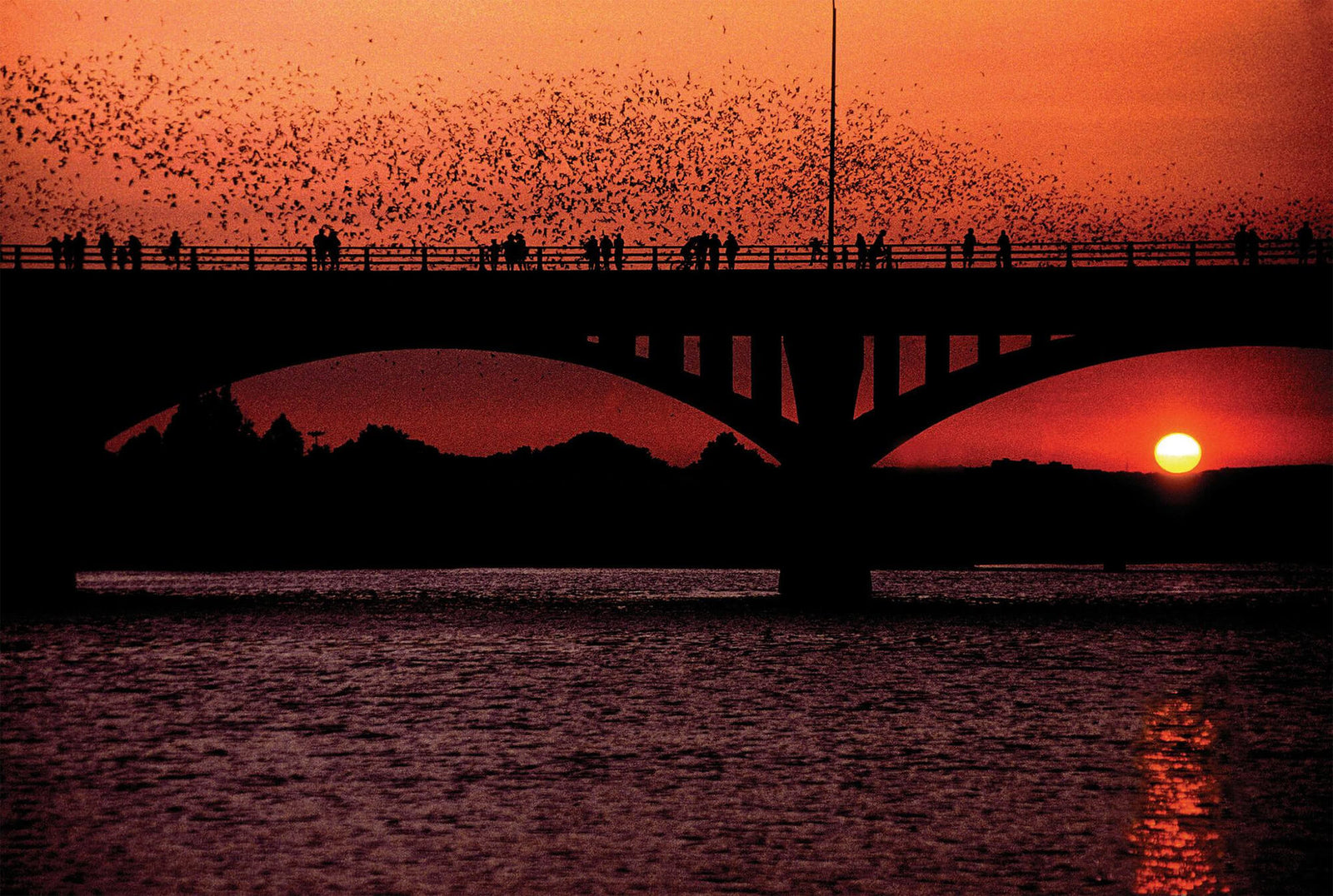 I'm bringing it to the surface.
The fear.
The fear I've stored up inside.
By moving into it.
Moving into the fear.
Being grateful for the fear.
Being tenacious and brave.
To gain fortitude and presence.
To move through fear with generosity.
With grace and love.
To release ego.
To let go of identity.
To wave goodbye to attachments.
The right time is now.
There may be a lot more to transform.
Trials and tribulations to be had.
Worth every moment.
I'm not the same person on the other side.
Embracing the uncertain.