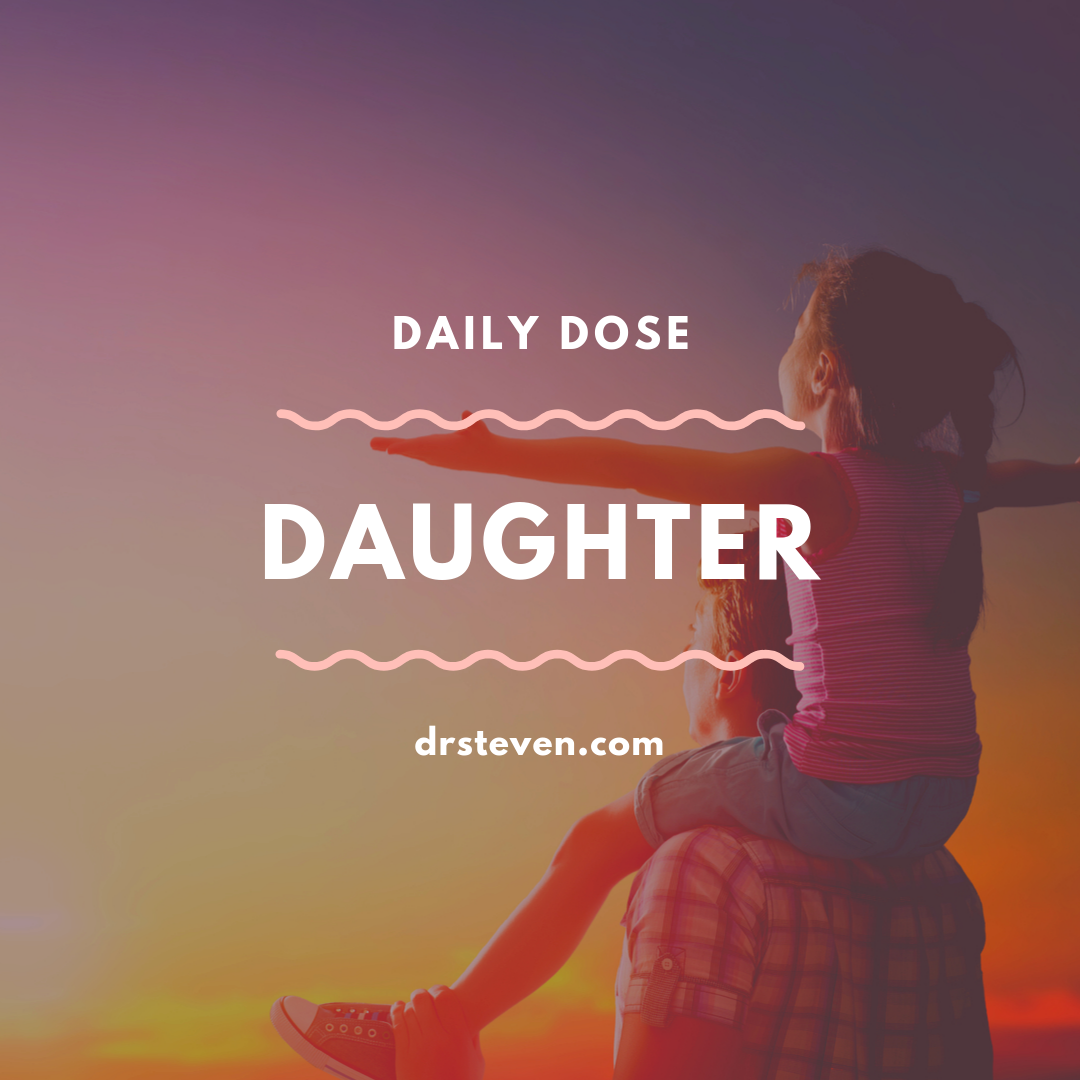 Daughter.
I know you're sad.
Disappointed.
Keep possibility alive.
Cultivate possibility in your heart as much as possible.
Even when things don't work out.
Even now.
When things seem yucky.
Every day possibility resides in your heart, the upset will feel a bit further away.
The people you love are cheering you on.
I feel hurt when you feel hurt.
Right this second, it sucks.
It will not last forever.
Your life will have wins and losses (losses are just opportunities to learn).
I've learned a ton from my losses.
Anything, and I mean anything is possible for you and your life.
Self-compassion is key today.
Tomorrow too.
Loving-kindness radiates from your soul.
Let it shine.
Because you shine, daughter.