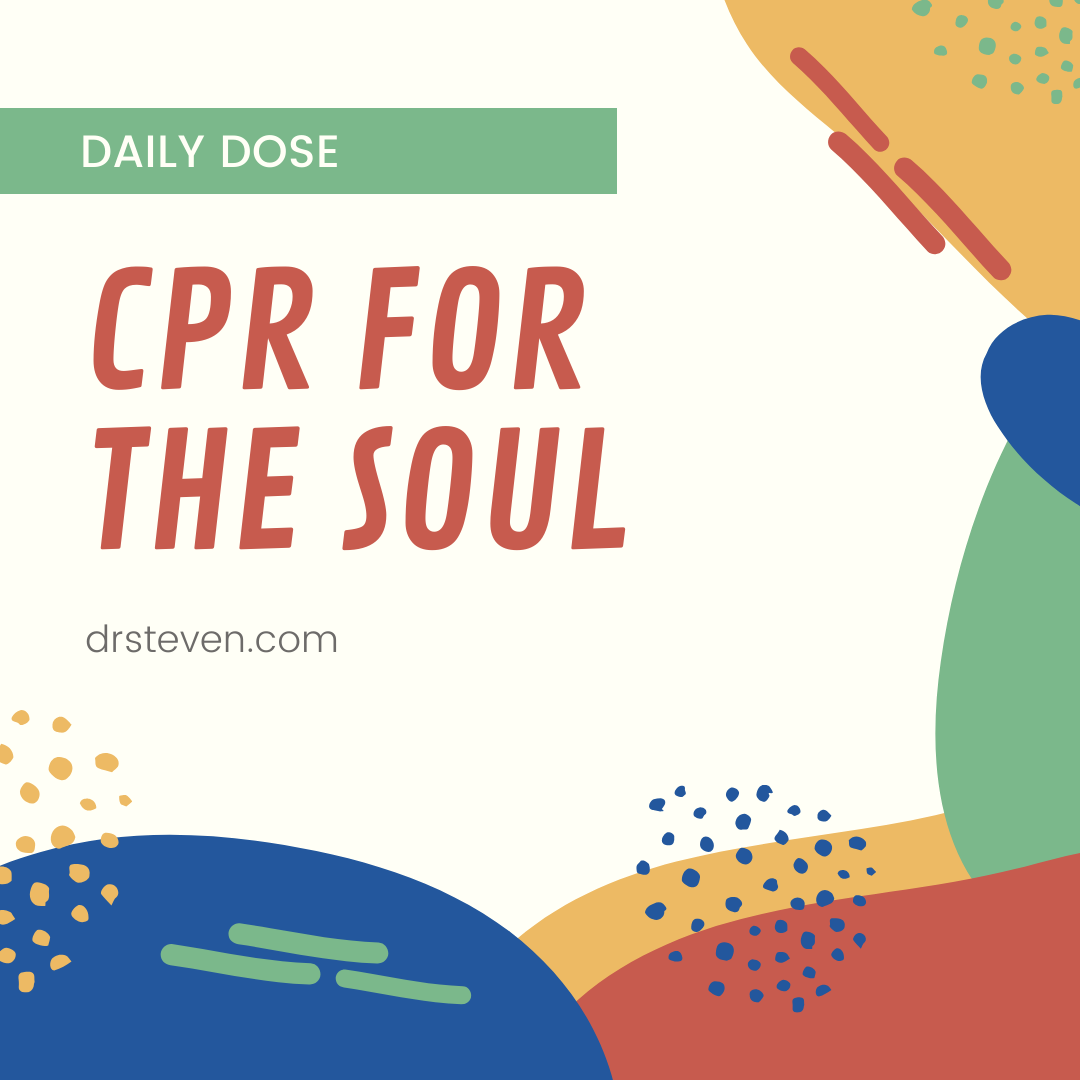 I walked onto the stage.
Not really nervous.
But committed.
Committed to doing the speech as if I was simply talking to one person.
To think of the physicians who are depressed.
Who kill themselves.
To think of my speech as life-saving.
To get in my core that this speech has nothing to do with me.
To know that my ego is the enemy of this speech.
To get my ego out of the way of my message.
To not being perfect, but simply communicating my message.
To take my own CPR advice with the audience right in front of me.
Connection.
Presence.
Resilience.
CPR for the soul.