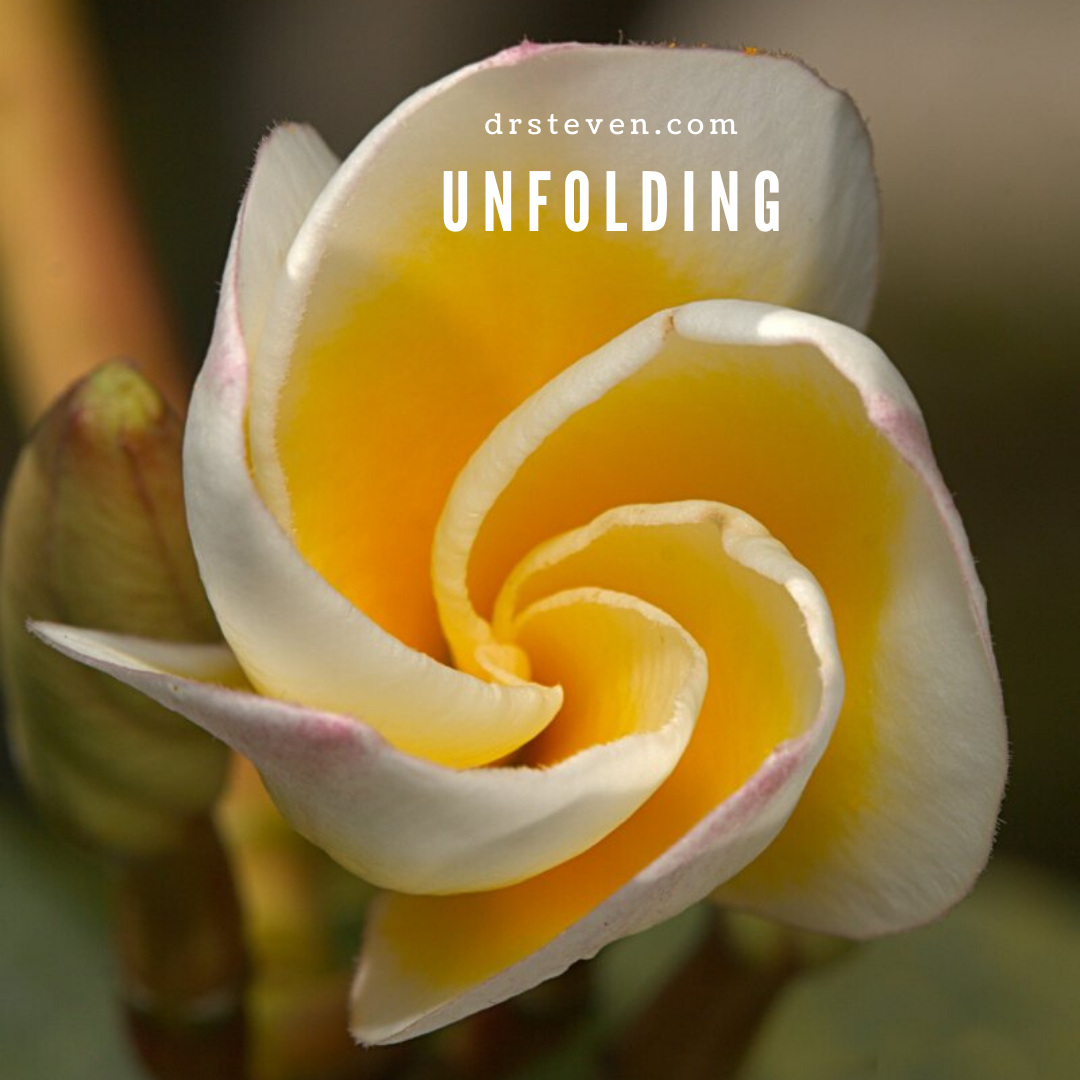 It's OK.
Whatever it is.
You want to hear that it's going to be OK.
It will.
It's going to happen the way it happens.
That's for sure.
And you'll be OK however it unfolds.
The 'OK-ness' is in the unfolding.
And it gets better.
The greatest thing about you is your unfolding.
How now?
Exactly.
How is 'now' unfolding for you?
Pay attention to that.
That's where all the beauty is.
Because that's exactly how it's unfolding for you.
So dive into that.
Not being with the unfolding as it is is a cause of so many people's suffering.
Loving the unfolding is one key to life.
How you 'be OK' with it is another.
Not what you do with it.
How you choose it.
Exactly how's it's unfolding.
Everybody else is worried about their unfolding.
Or they're not.
They might be worried about the past or the future.
Do that at your own risk.
Stay in there trying to be with your unfolding.
Let it be as it is.
Let it be your unfolding.