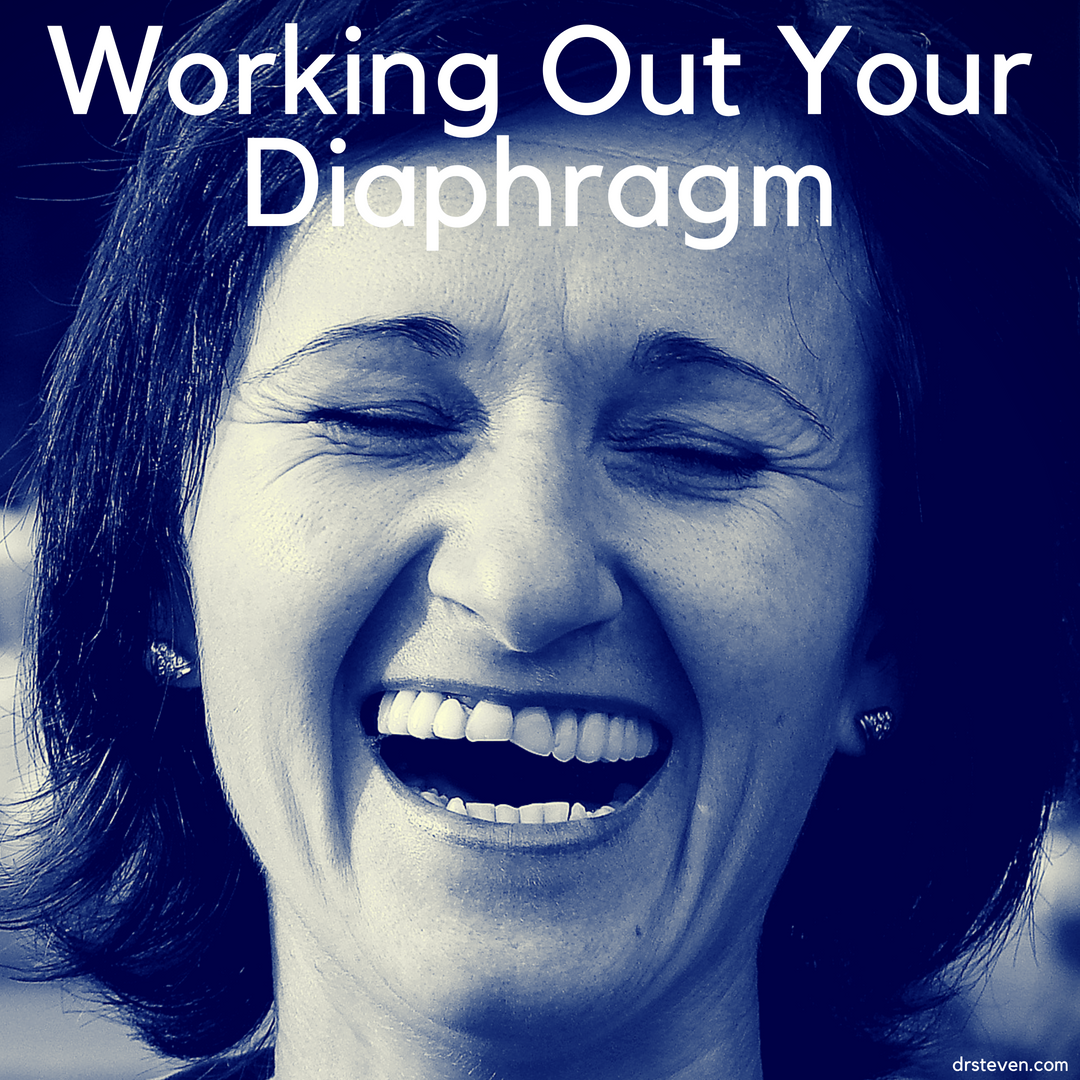 Fact: There's nothing fun about being unhealthy.
What if we made getting healthy fun?
Watching Netflix or walking?
How about walking a mile and then rewarding yourself with 5 minutes of Netflix on your phone as you take a break.
Feel good about your choices—and smart because you exercised first.
Whatever it takes to stick to it, too.
To stick with the habit.
If you've gotta have a phone, use it to bring fun to recovery.
I love the idea of hilarity for recovery.
Watch comedy, recover, and get back out there.
You'll still be working out your diaphragm.