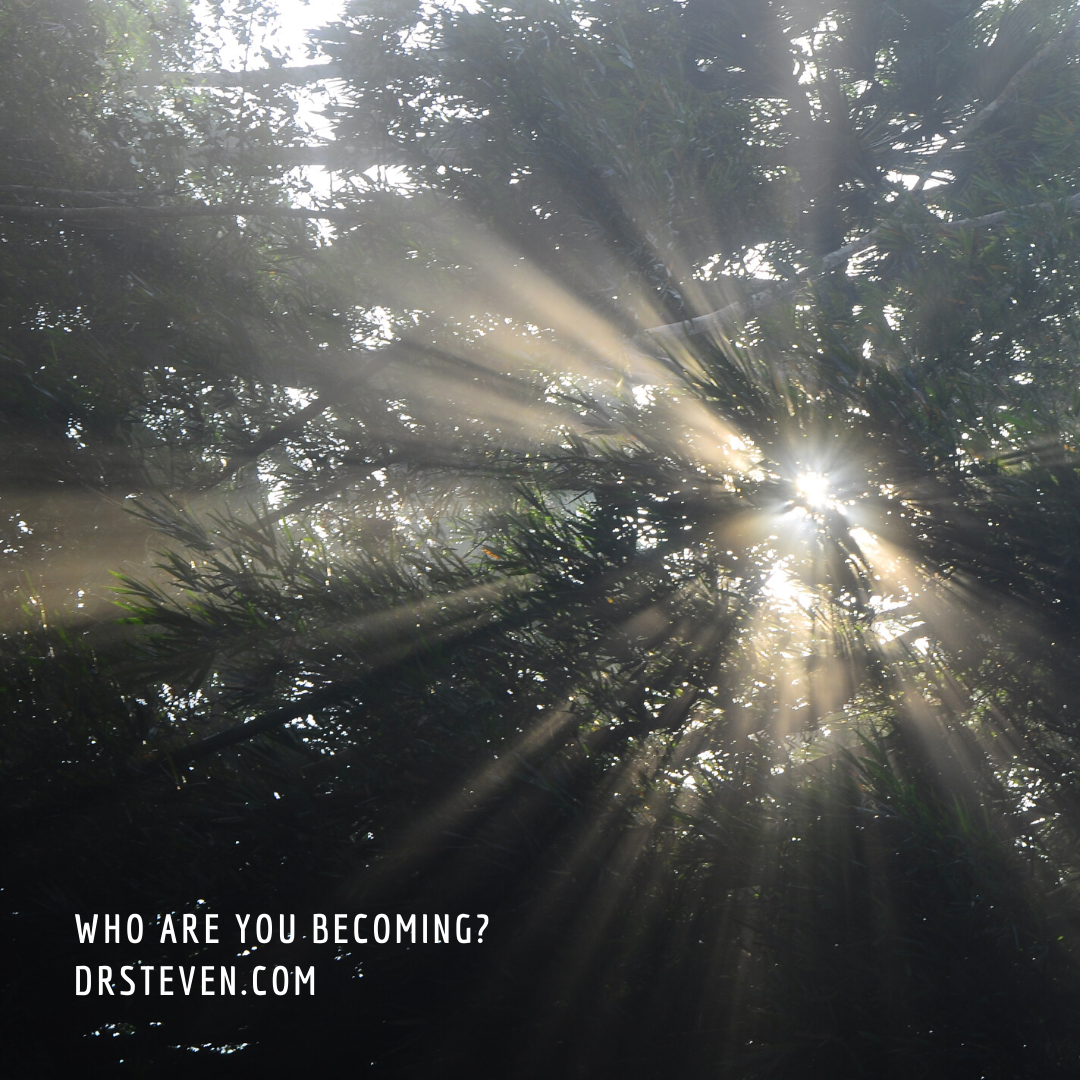 We're all facing our fears.
More now than ever.
People trampling others for Purell.
It's all-consuming work to stay grounded.
Who are you becoming?
You may feel isolated.
Anxious.
Lonely.
You're not.
We're here for each other.
When we listen.
When we lead.
When in our hearts, we're citizens of the world.
It's important to have real conversations with a friend.
That's part of self-care now.
Replenish and recharge yourself.
Clean your phone.
Then use it for FaceTime.
You're a beacon of light shining through pandemic darkness.
Inspire others.
To communicate.
To be smart.
To reduce risk.
To be helpful.
To allay fear.
To shine.