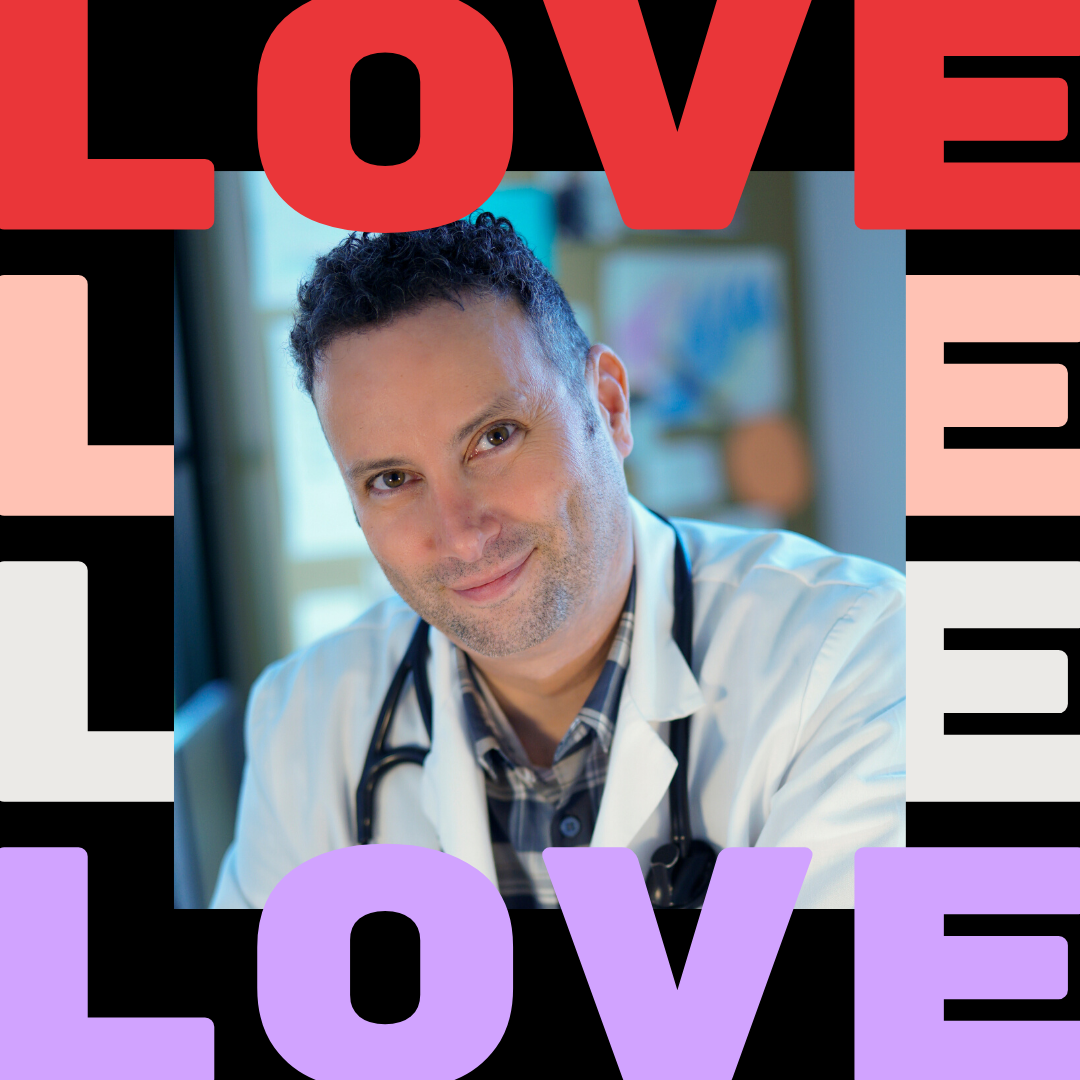 I say it too much.
"I love you, man."
It's empty.
Meaningless.
I gotta show love.
Instead of just telling.
What's love got to do with it?
What's love got to do with a pandemic?
With what's going on now?
Everything.
LOVE = Listen, Observe, Verbalize, Empathize.
Listen to reputable sources of information.
Listen to world experts.
Listen to your body.
Observe your surroundings.
Your hands reaching for your face.
Verbalize your top-notch research with others.
Verbalize the full Raspberry Beret chorus when washing your hands.
Empathize with those suffering around the world.
Do what you can.
To make a difference.
To help others.
Love is a verb for sure.
Love is about doing.  
Listening, Observing, Verbalizing, Empathizing.
We need your LOVE in the world right now.