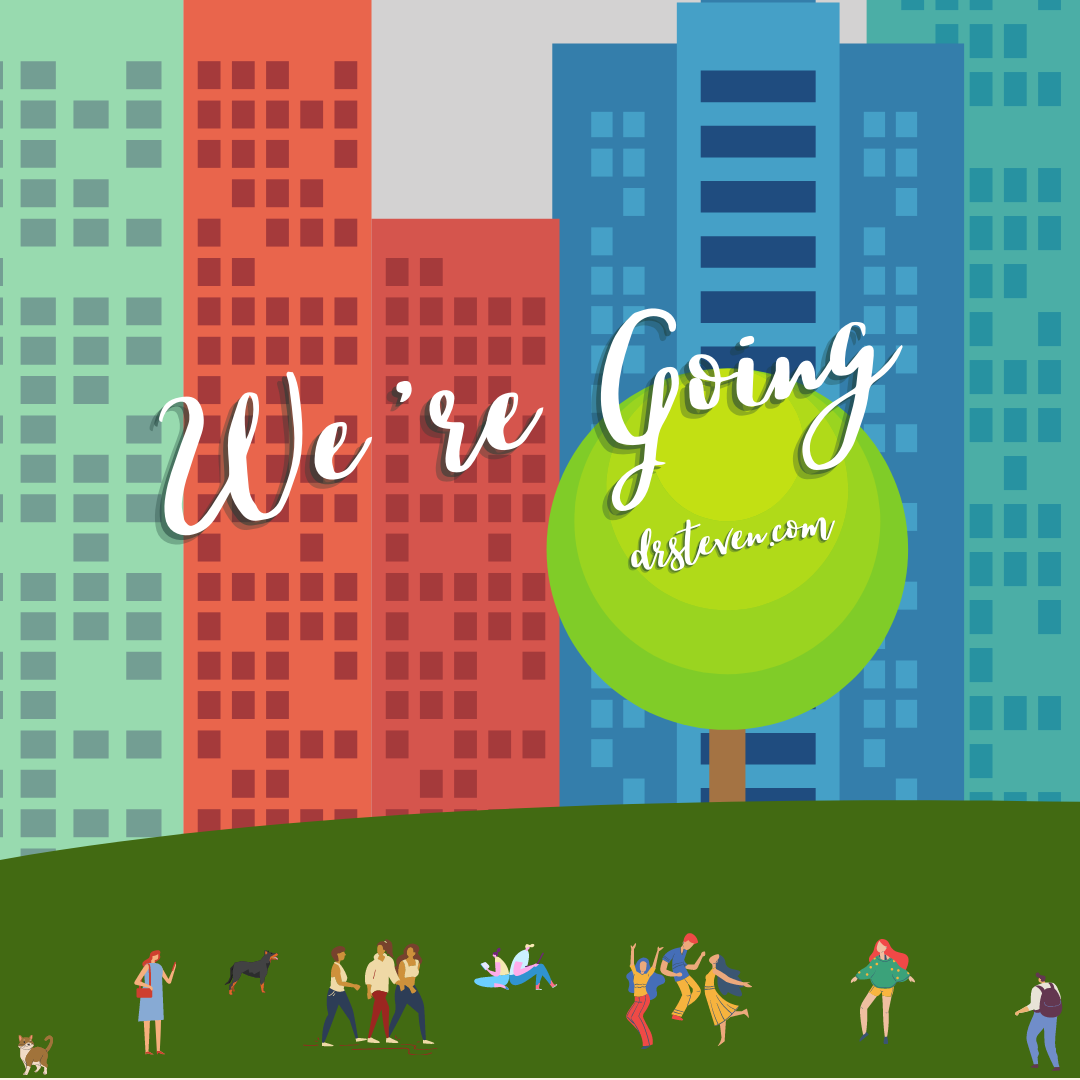 I'm sure of one thing.
That I'm not quite sure about anything.
Practicing oncology shoves it in my face.
Nothing is textbook.
So many variables when assessing a patient's response to treatment.
Variables that start at the molecular level.
Like EGFR mutation for lung cancer.
Or Her-2 positivity for breast cancer.
These markers change everything.
Sometimes the treatment benefits last for a long time.
Sometimes not as long.
The more I know about the genomics of any cancer, the more I can do.
But also it reminds me of how far we still have to go.
I'm sure of one thing.
We're going.