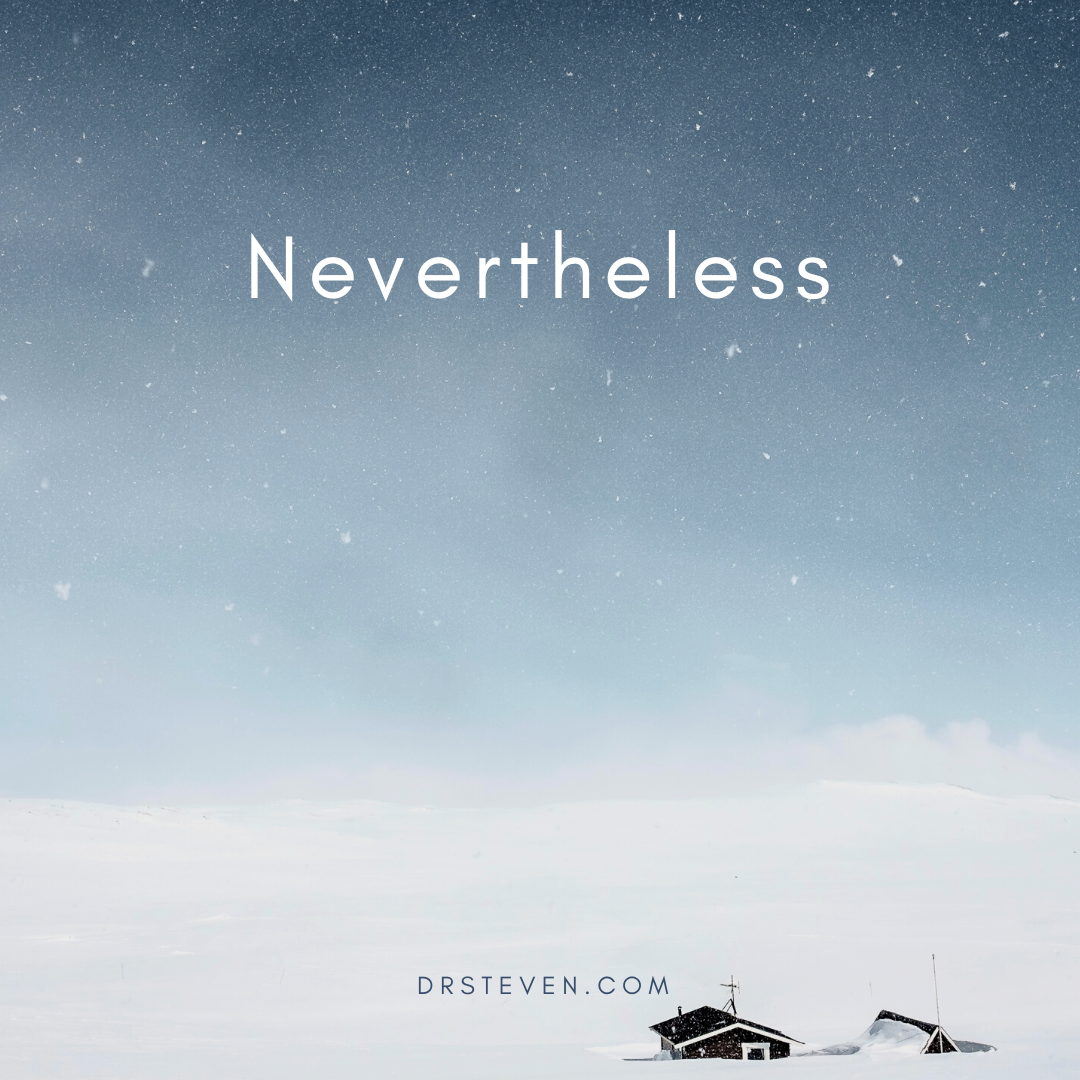 I survived.
I survived on September 8, 1983.
Survived a lot of blood loss.
Survived respiratory failure.
Survived massive brain edema.
Survived expressive aphasia.
Survived every day from then until now.
That's 13,700 days I wouldn't have had.
Really shouldn't have had.
But I got them.
I survived.
I'm still surviving.
Sometimes thriving.
Nevertheless, I'm here.