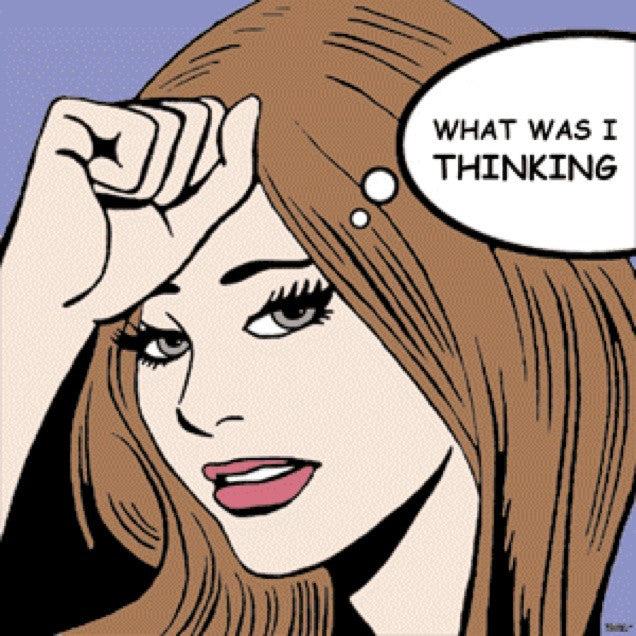 Lemme think.
What was I thinking?
We think.
That's what we do.
We spend a ton of time thinking.
We think before we act.
Sometimes the thinking keeps us from acting.
Even if the acting is something we want to do.
So much time thinking.
Thinking about useless things.
Thinking about what is not happening. 
What's not happening right now.
What's actually occurring around us.
Take a look.
What's really going on?
Make it a gift.
It all could be a gift.
The presents of presence.
One place people tend to be here and now is sex.
Or it usually won't work out so well.
What if I could take action in the world with each moment as a gift?
Tiny presents.
Of presence.
What would that look like to me?
Mindful seeing.
Purple flowers.
Hazel eyes.
Mindful eating.
Slowly chewing the broccoli.
Slowly chopping broccoli.
Mindful smelling.
Fresh linens.
Coffee brewing.
Mindful tasting.
First sip of San Pellegrino.
Buttery olive oil.
Mindful hearing.
Every note of Coltrane.
Marley's Redemption Song strumming.
Mindful feeling.
Hugging squeeze.
Feeling my fingertips on the keyboard as I finish this.