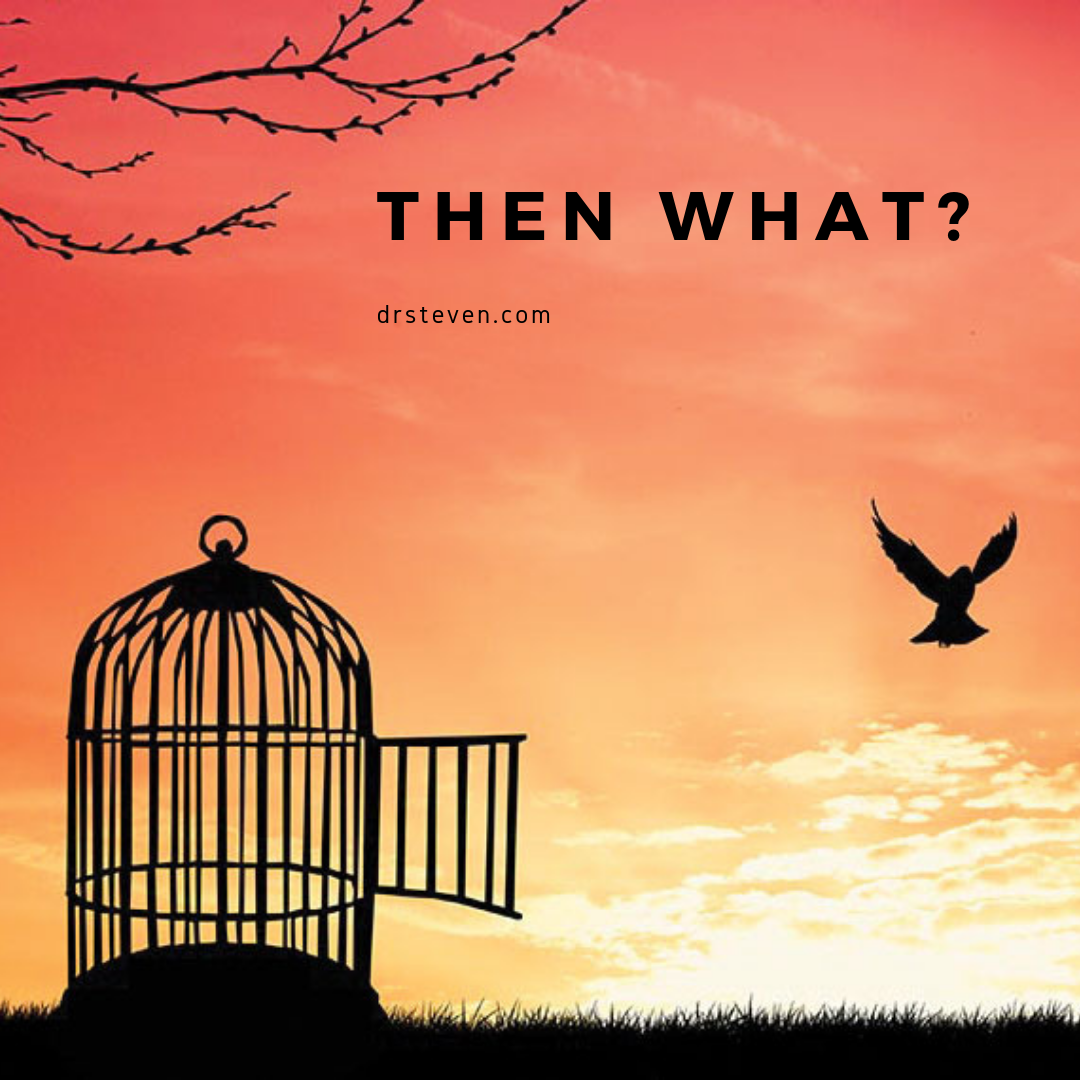 Courage.
Feeling the fear.
Feeling the fear and doing it anyway.
Then what?
Being calm, cool, and collected in the face of fear takes a ton of courage.
Self-control takes courage.
The courage to shine a lamp on yourself.
The courage to demand more of yourself.
To demand that you hold onto no negativity.
Forgiveness takes the most courage of all.
Forgiveness is so difficult because you have little to no control over what happens next.
You say sorry.
Then what?
What happens?
You forgive.
You forgive yourself, too.
Then what?
It doesn't matter what happens after that.
Apologize for yourself.
Forgive for yourself.
To release the corrosive anger.
The rage.
Resentment.
If not, it just festers.
Bubbles up to the surface.
It's far more productive to let it go.
To focus on forgiving for forgiveness' sake.
Then what?