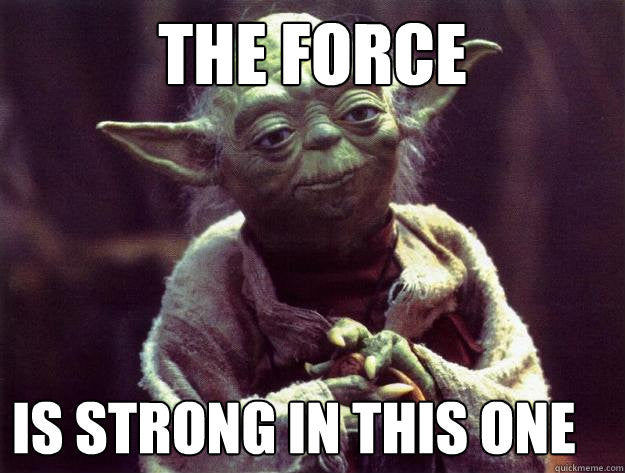 You're "this one."
A lot is within your power.
More than you give yourself credit for.
The power of realizing.
Realizing the force.
It's the same everywhere.
The same thing.
It made galaxies.
It made traffic.
It made our sun.
It made basal cell carcinoma.
You can experience the force in so many ways.
Every day.
The oneness of every day.
Of every moment.