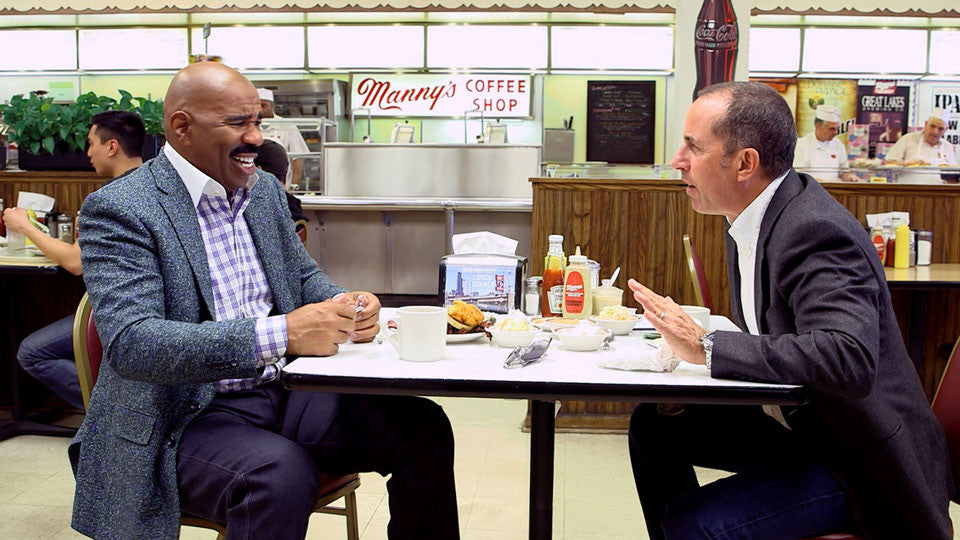 Insults.
Far less powerful than given credit for.
When you use two little things.
Pacification.
Humorification.
Somebody says you're as dumb as a rock.
Don't escalate.
Self-denigrate.
Tell them.
"You don't know the half of it."
"I'm a lot dumber than a whole box of rocks."
Boom.
Walk on, brothers and sisters.