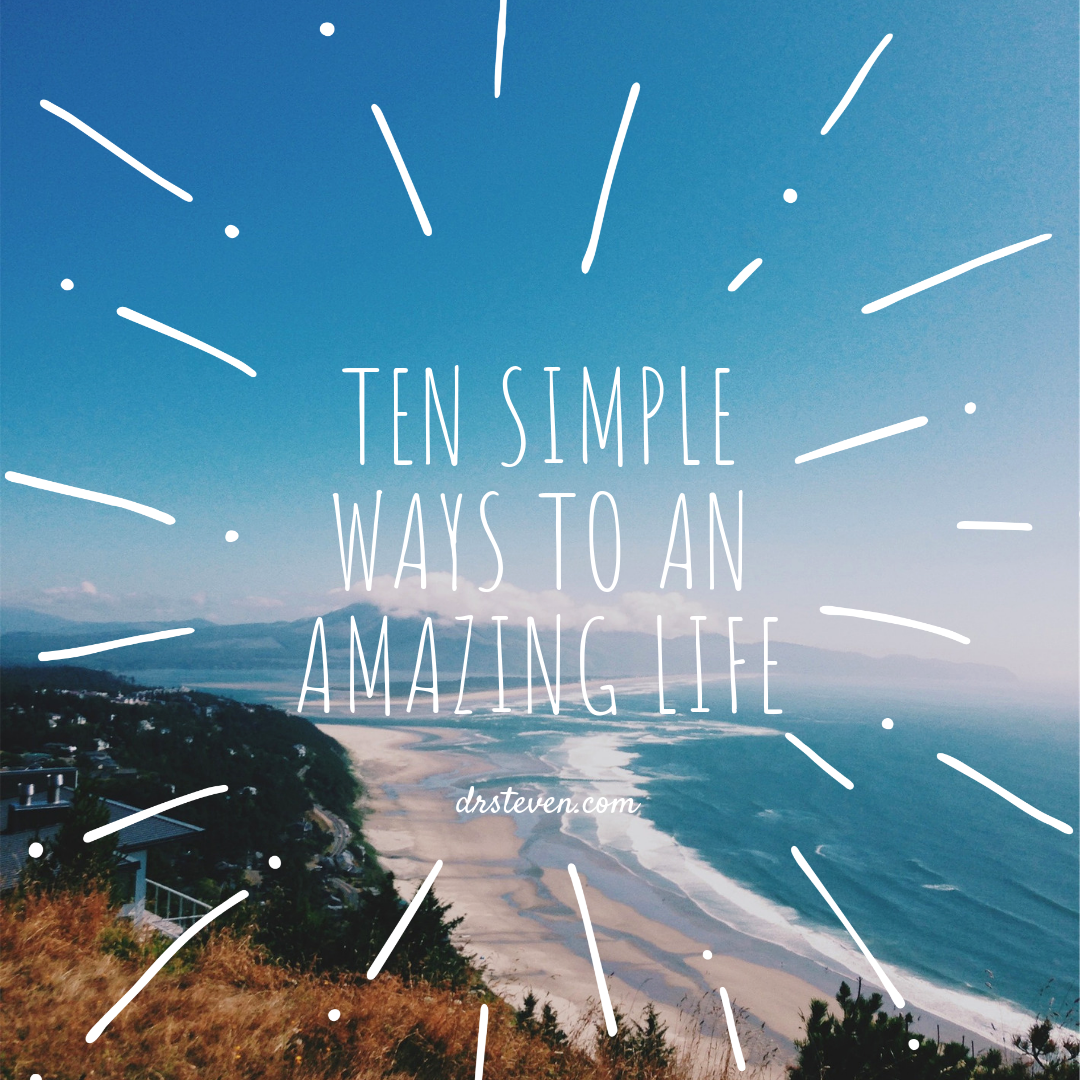 A...
MAZE...
ZING...
Does that sound like me?
I asked myself.
What's truly amazing to me?
I've probably called a million things amazing.
And what's worse?
Like zero percent of those things were amazing.
Ten simple ways to an amazing life.
1. Stop saying everything is amazing.
2. Turn off your amazing phone.
3. Meet a friend outside.
4. Ask them to turn off their amazing phone.
5. Starting walking.
6. Ask what their hopes and dreams are.
7. Listen.
8. Repeat with the other.
9. Keep doing this for 20 minutes.
10. Acknowledge each other for one amazing experience.