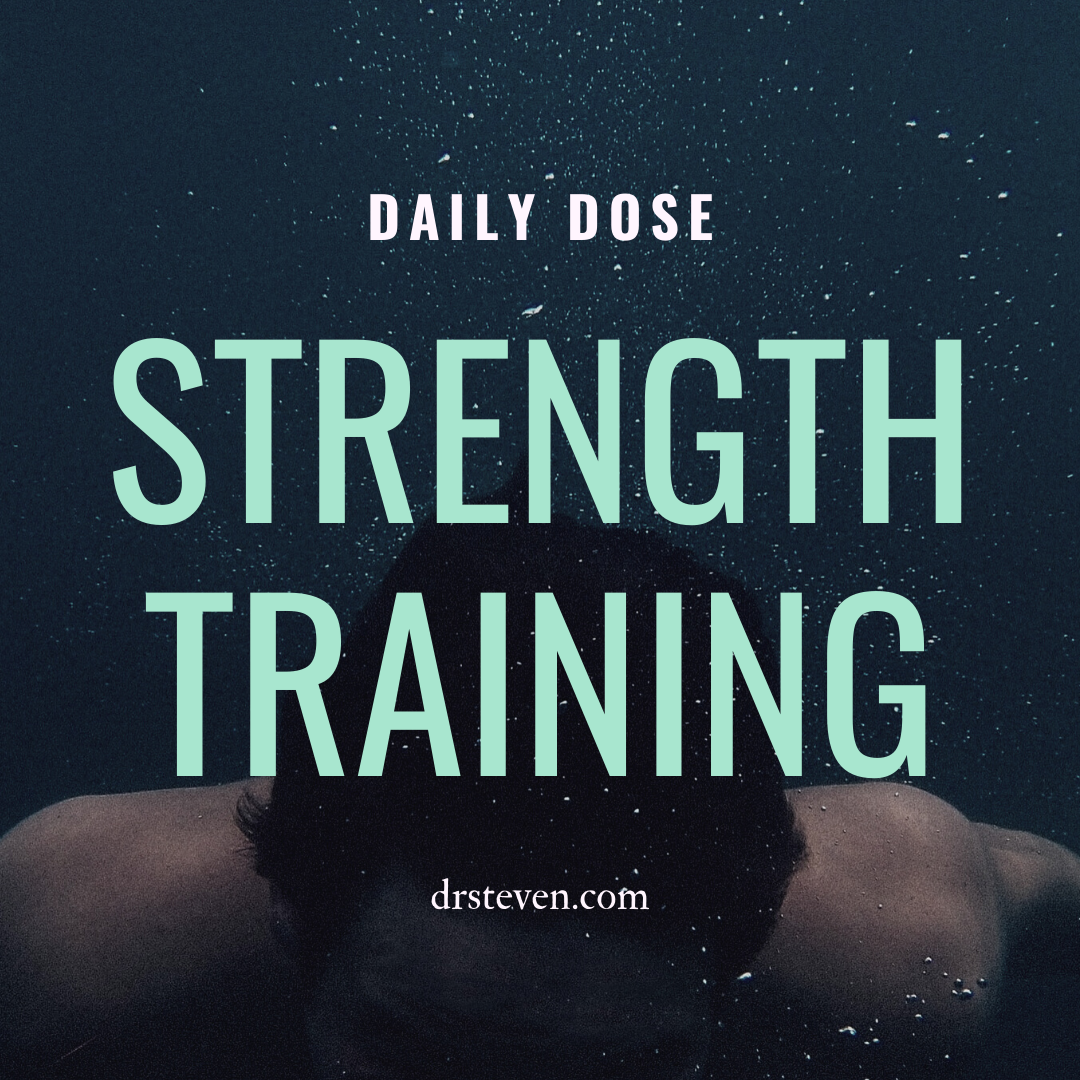 I heard a heart murmur.
On myself.
Friggin' loud.
Still is.
I need to keep exercising my heart.
There are tons of exercises for chest.
For arms, legs, back.
What about my heart 'muscle'?
I'm not talking about my literal heart muscle.
I'm talking about my heart as in my heart and soul.
What about that muscle?
This kind of 'strength training' for my heart is no easy task.
By practicing writing daily, though, my heart becomes something else.
It becomes stronger.
Stronger with letters.
With words.
Sentences.
Phrases.
It starts to love me back.
Really.
Soul-wrenching strength training.