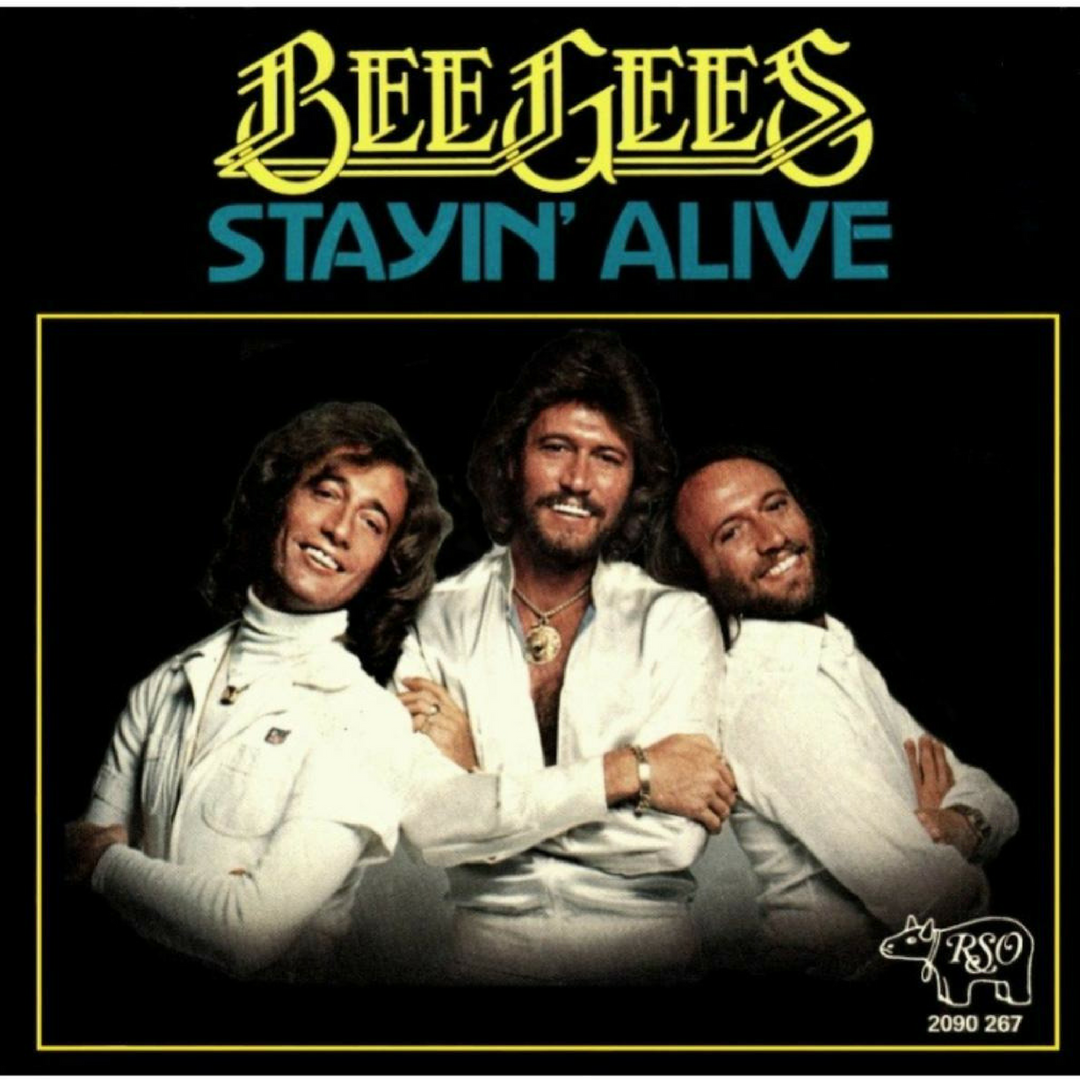 I was bullied as a kid.
A skinny Philly kid.
I wanted to escape the bullies.
I wanted to find my strength.
So I wrote songs, comic books, and tape recorder radio shows.
Creativity saved me.
My soul.
My heart.
Creativity provided me a wellspring of hope.
Of laughter.
Of love.
I wanted that in my life.
So I made it.
Made it up.
Created it.
Saved myself.
I created, I created, I created.
Most of it failed.
But I'll never stop creating.
I don't know.
Maybe I will.
But for now, I write every day.
Each blog post makes me a better writer.
I guess I'm going to write tomorrow.
I have to go on writing.
Stayin' alive.