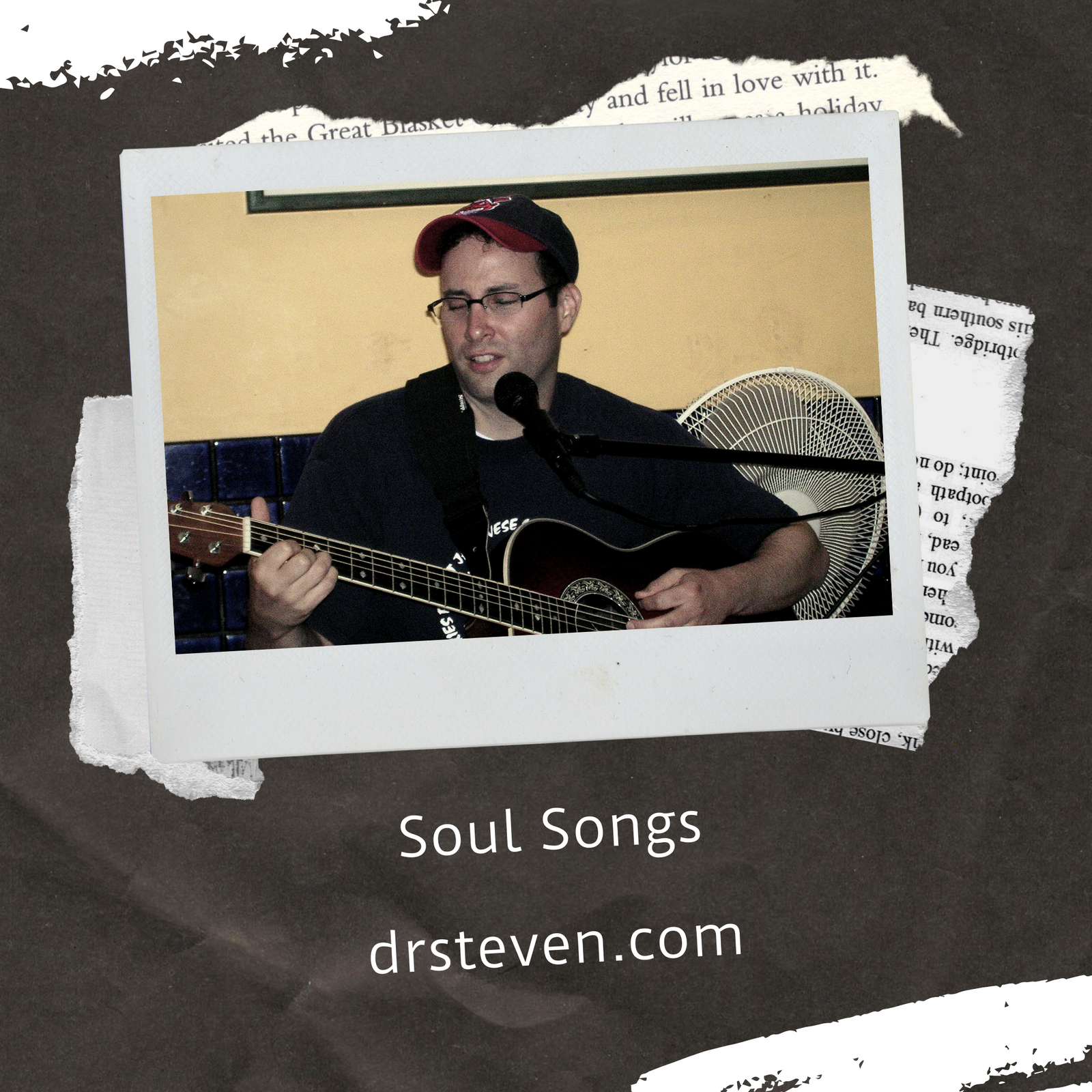 Your person.
Is a person.
But their your person.
They have you're back.
They let you be you.
They connect to your highest high.
They relate to your lowest low.
They are in communication about your relationship.
Because they care about what happens to it.
To you.
They're playing the long game.
They manifest meaning.
They author authenticity.
They sing soul songs.