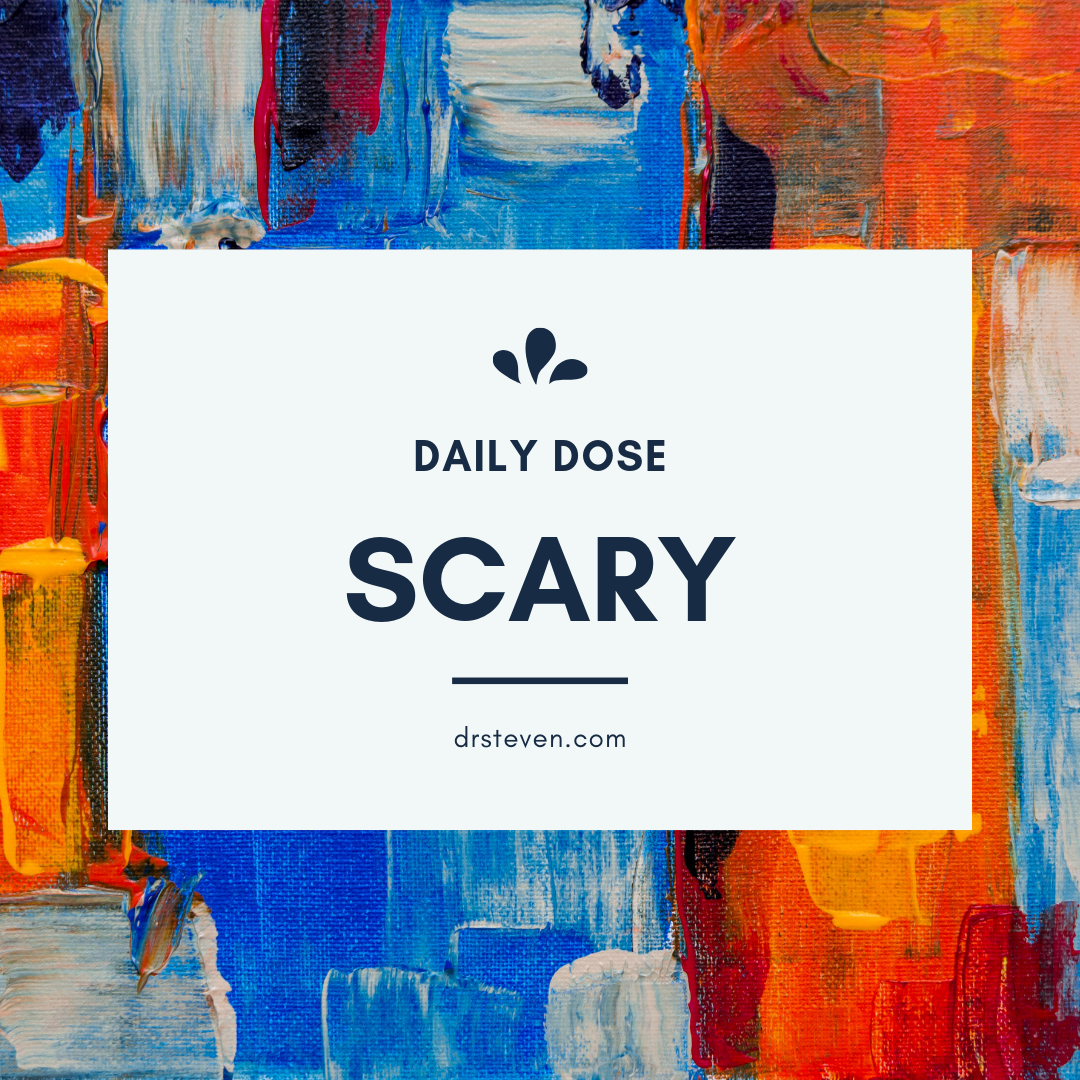 It's scary.
It's scary to be free.
Free to leap.
To dare.
To choose.
To choose the daunting.
The formidable.
To paint my daily masterpiece.
It's scary.
It's scary to power down my phone.
Scary to miss out.
And go inside.
Inside my heart.
My soul.
To sculpt the stuff of my tour de force.
It's scary to proactively think.
To think about how disconnected I am.
To myself.
To my highest purpose.
The one I shared with the universe as a kid.
It scary to proactively shut down.
To shut down what doesn't work.
To shut down who doesn't work.
To focus.
Like a laser on the stuff that does work.
The few things that really work.
Forwarding my purpose.
My purpose in leaving this place a little better.
Better because I was here.
Decide to leave.
Leave the unworkable.
Leave the unscary.
Leave that for someone else.
Then leave your mark.
Go be scary.