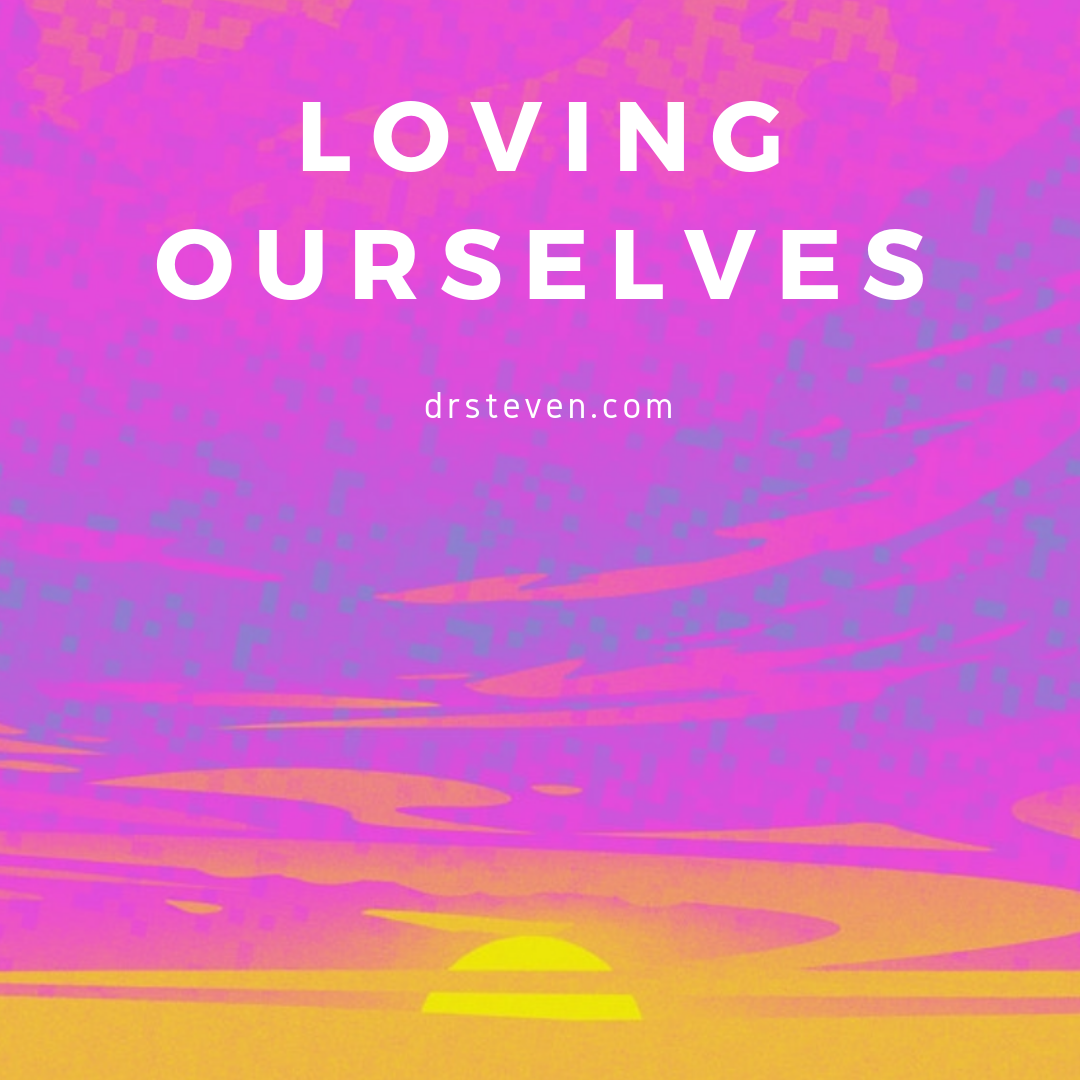 The cancer is gone.
I can't communicate anything better to another human being.
Banished.
Not only cancer.
But the heartache.
The frustration.
The waiting.
The still waiting.
The super difficult treatments.
The side effects.
It takes so much.
To keep showing up.
For biopsies.
For scans.
For labs.
For results.
It takes even more.
To not fear death.
To make friends with death.
Death, a normal part of life.
To have pain and embrace it.
Before releasing it.
Suffering will come.
Suffering will go.
Once in pain; now not.
The suffering is completely normal.
But it does not have to last.
Only one thing must last.
Has to hold on.
No matter what.
That's loving ourselves.
"Love is the great miracle cure. Loving ourselves works miracles in our lives." ~Louise Hay