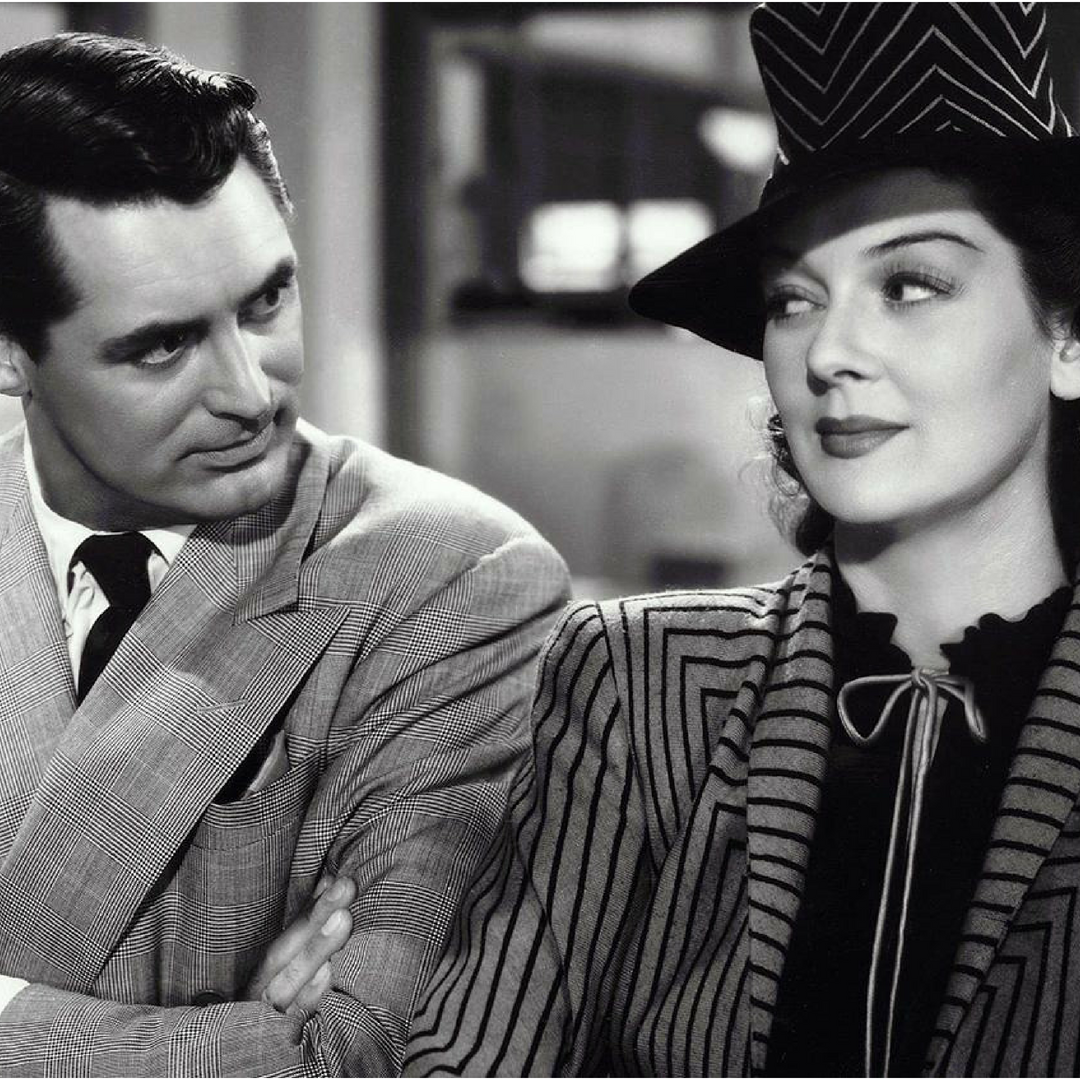 You will be talked about.
For the next 100 years.
Someone will mention you.
Your name.
The way you operated in the world.
Over and over.
Because you know exactly where you need to be and what to do.
Because your obsession is who's in front of you.
Right in front of you each moment.
Each and every moment.
Simple.
But the hardest thing ever.
Focus on this goal.
Concentrate on achieving this dream.
The dream of being remembered for how you connected.
How you lifted others' spirits.
How a room lit up when you entered.
We've lost what's most important in our technology-filled world.
Concentration on the most important thing.
Human connection.
Friendship.
It's impossible to let go of all the distractions.
We'll never cancel out everything that isn't the person right there.
But we can start.
By looking in the eyes.
By listening in the ears.
By doing more than waiting for our turn to talk.
By doing more than waiting for our turn to post.
By being one billion percent with that person.
That person staring at you.
Listening to you.
Blessing you with their previous attention.
A simple idea.
That can turn around the world.
But it starts with you.
With us.
Right now.