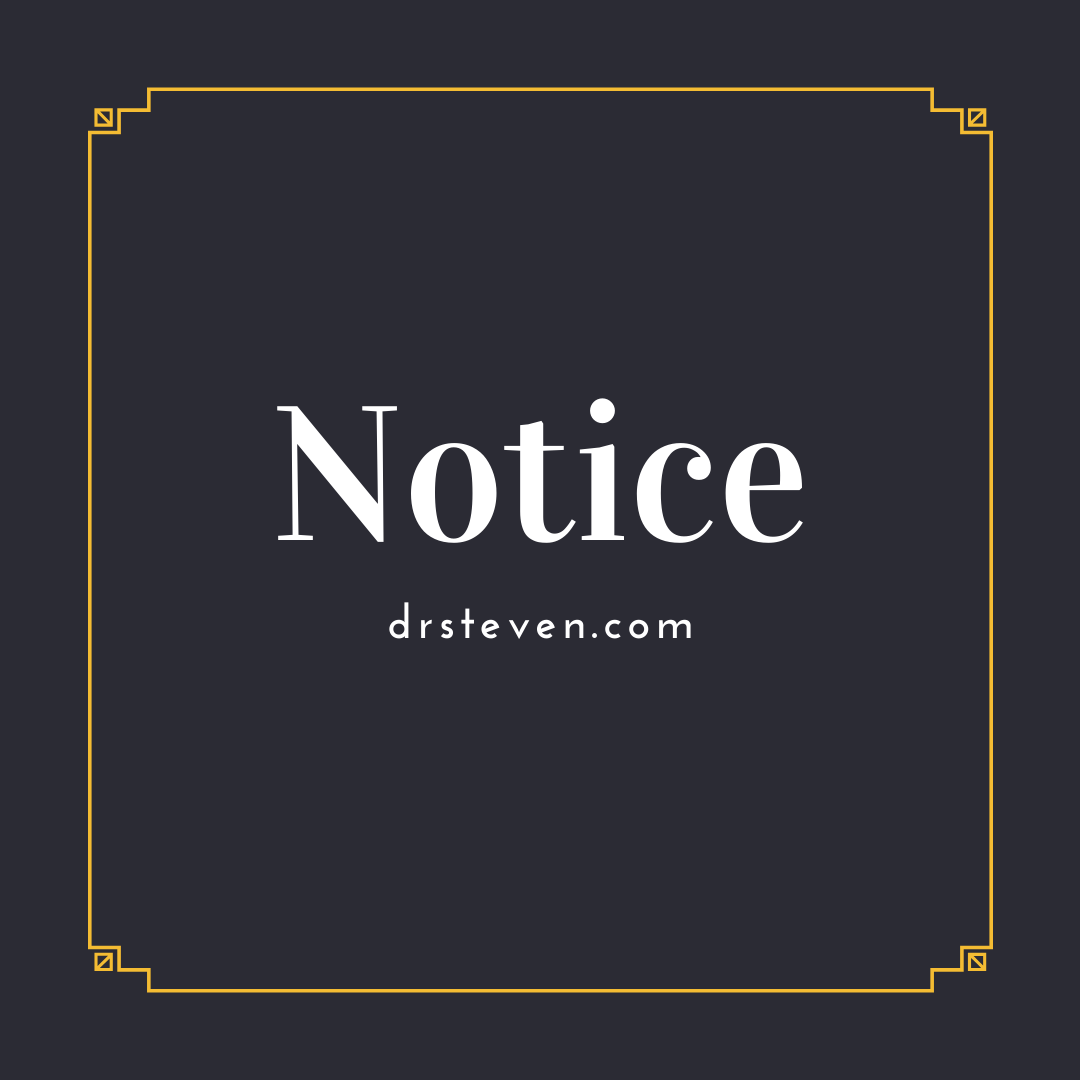 Notice.
The iris patterns of your spouse's eyes.
Notice.
The chills you get from your favorite inspiring piece of music.
Notice.
Where the sky turns from orange to purple right after the sunset.
Notice.
The innocent laughter of your children.
Notice.
That constellation you learned about in 5th grade.
Notice.
The feel and smell of the new book in your hands.
Notice
Kindness lines around your aunt's face.
Notice.
Those thick brushstrokes of color made a century ago.
Notice.
The difference between that pre-rain and post-rain feeling.
Notice.
The thumb muscles when you hold her hand.
Notice.
Your dog dreaming.
Notice.
Yourself noticing.
Notice.