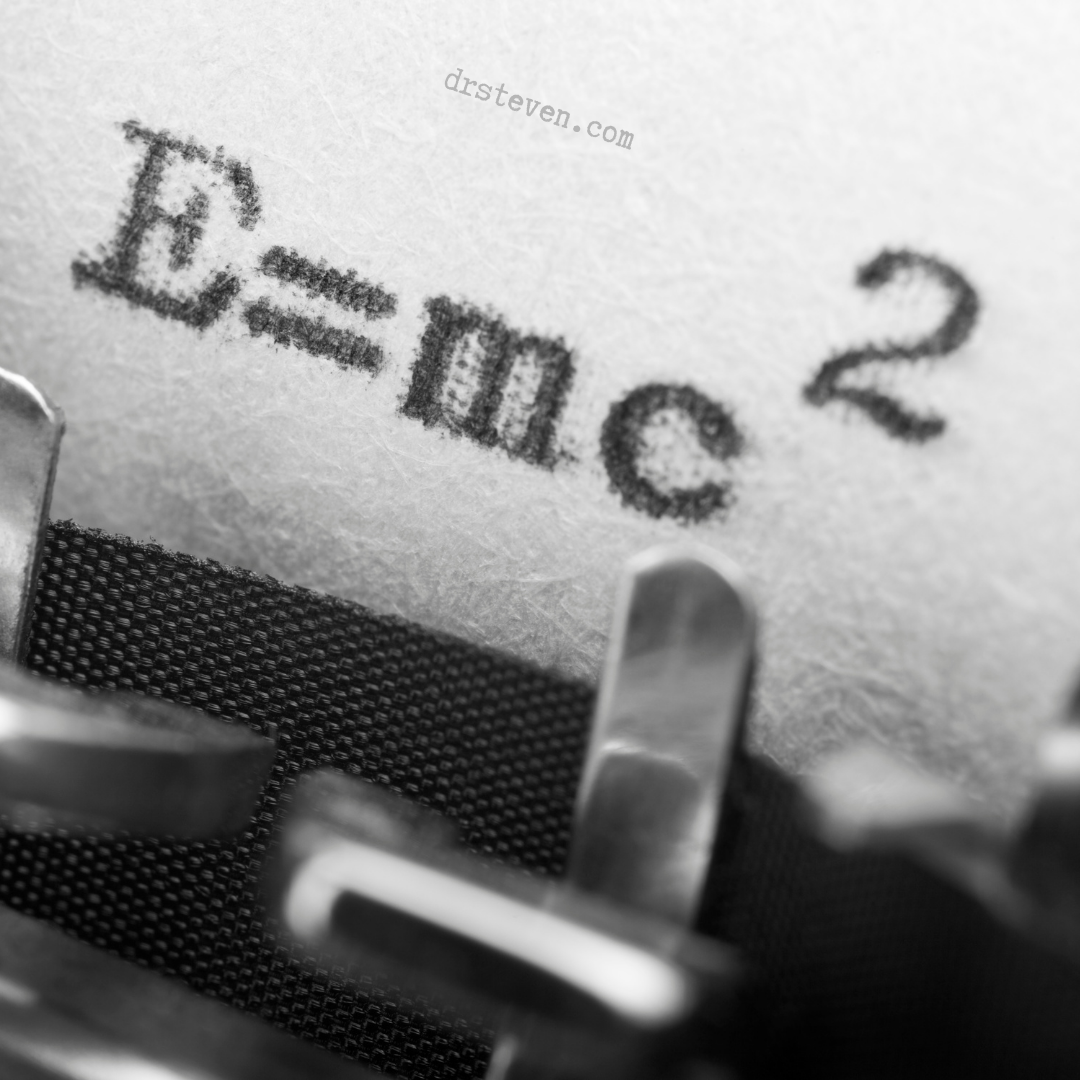 Problems.
Can't live without them.
Living is a serious problem.
We've got to deal with the empathy problem all around us.
While we're here.
Solving for empathy daily:
E = mc2
This is true.
Empathy = mindful compassion2
The trouble is we think problems are bad.
They're not.
They're opportunities for empathy.
For mindful compassion.
For yourself.
For others.
For the world.