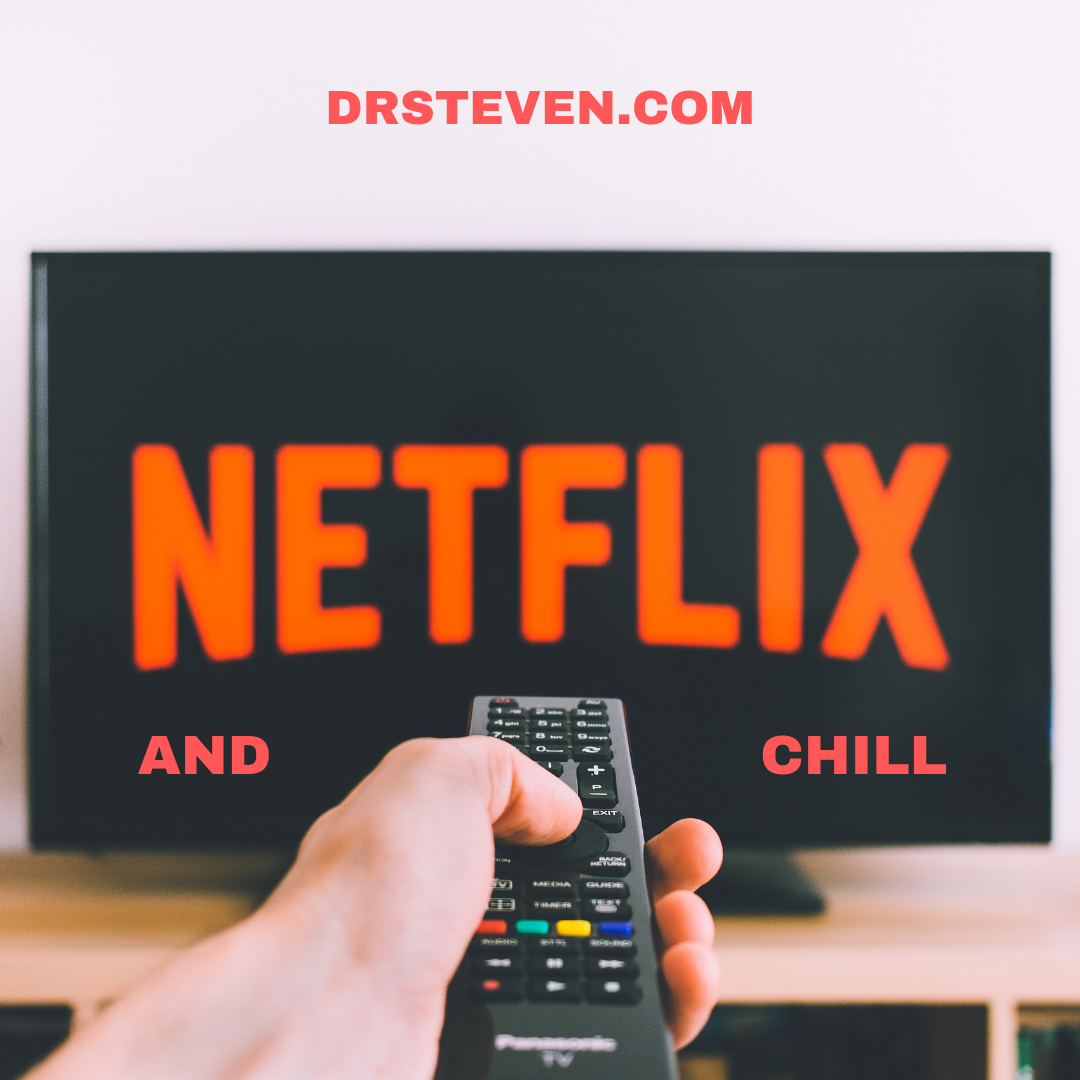 If you're on a bus.
If you're making a fuss.
If you're on a plane.
You can train your brain.
Take a few minutes to check in.
Follow your breath to begin.
Close your eyes.
It's no surprise.
Your mind and body will soon be still.
So much better than Netflix and chill.