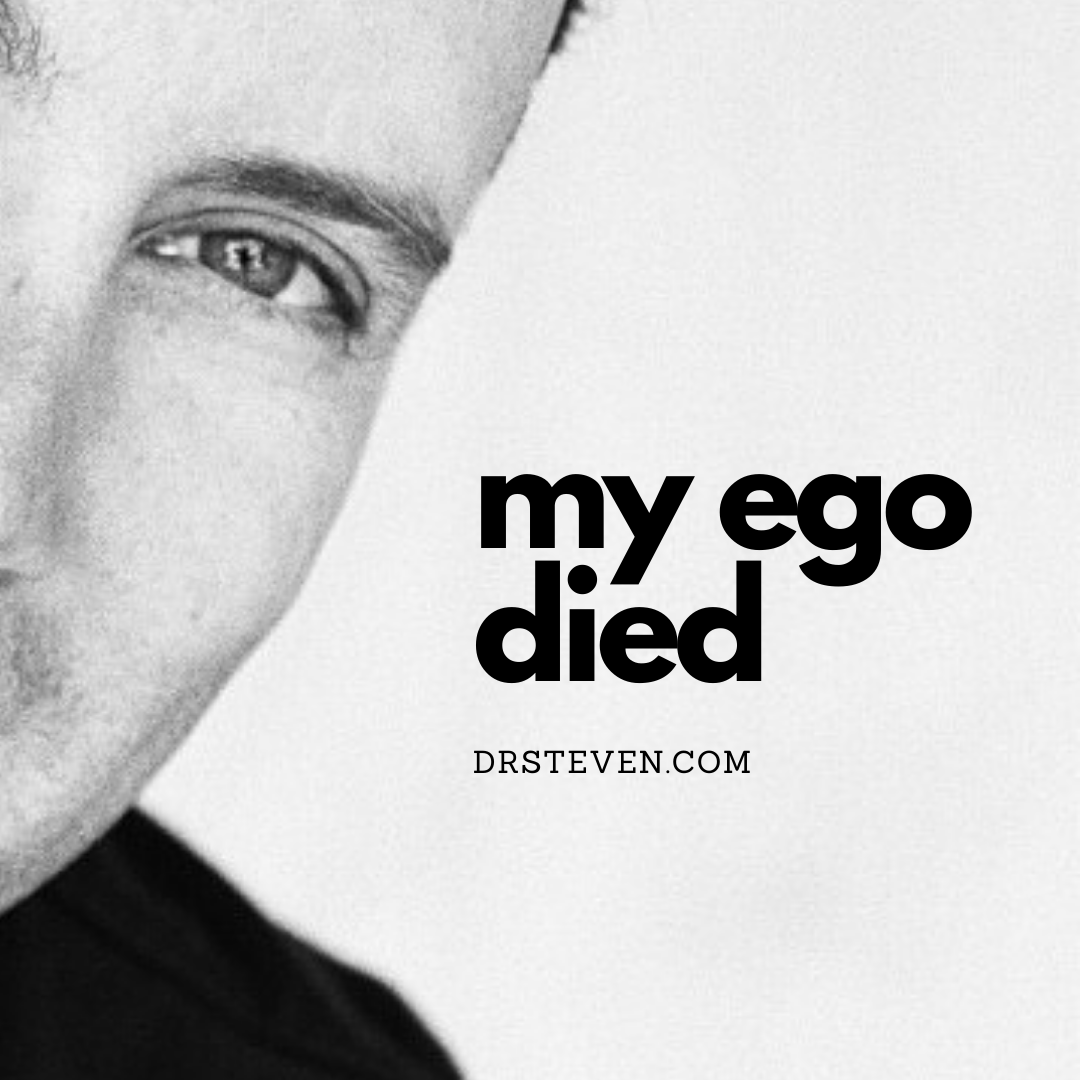 I had no idea.
But I knew.
Knew I'd be judged.
What was in store for me.
My butt was kicked.
My heart was broken.
A part of me died.
Like it was supposed to.
I picked myself up.
Dusted myself off.
Because what happened was supposed to happen.
Because it did.
It made room for something else to show up.
I found solace in what died that day.
The day my ego died.