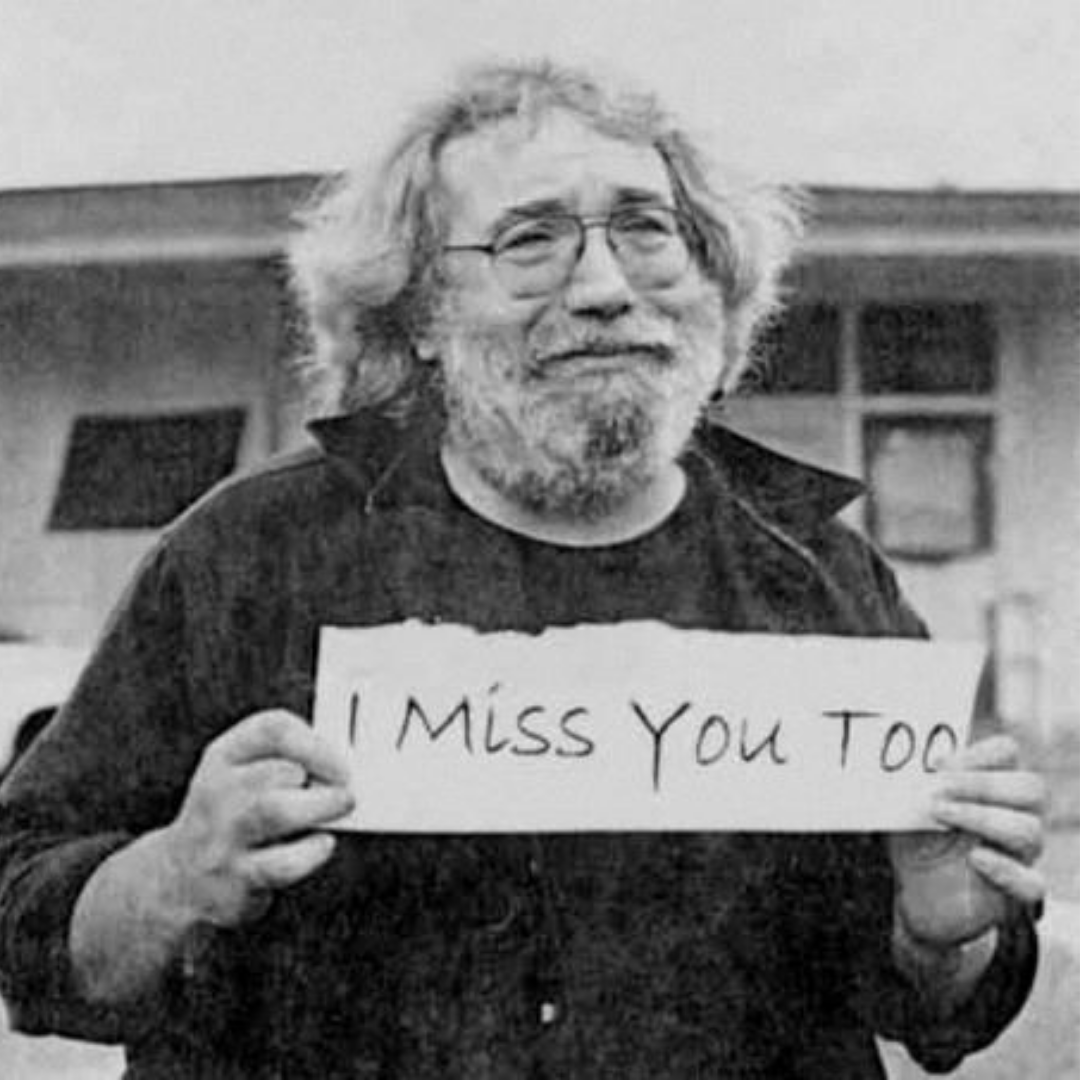 The Grateful Dead said it.
"I need a miracle every day."
Flip it.
Every day I have is a miracle.
Every hour is.
Every minute is.
Every life is a miracle.
It's a miracle any of us are here to experience this thing.
This crazy thing we call humanity.
Becoming human was a super complex miracle.
Being human is a miracle.
Human beings are miracles.
I miss you.