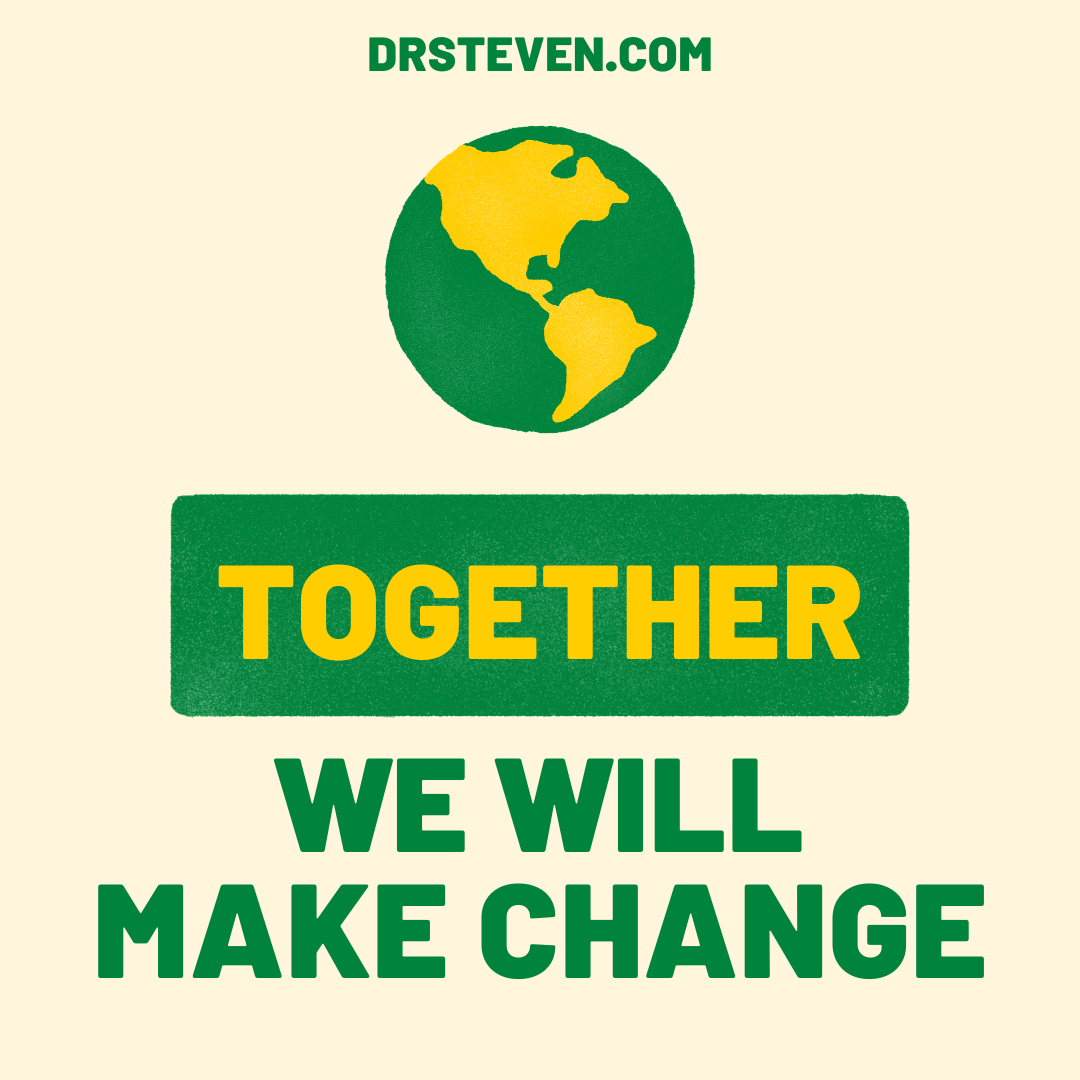 Disconnection.
Breaking down fragile foundations.
Foundations of togetherness.
Then there's connection.
Building bridges of acceptance.
Not shutting down.
Not killing off possibility.
But opening up.
Opening up to what's possible.
Possible for yourself.
Possible for your life.
Possible for the entire world.
Together, we will make togetherness real.
Together, we will make change.