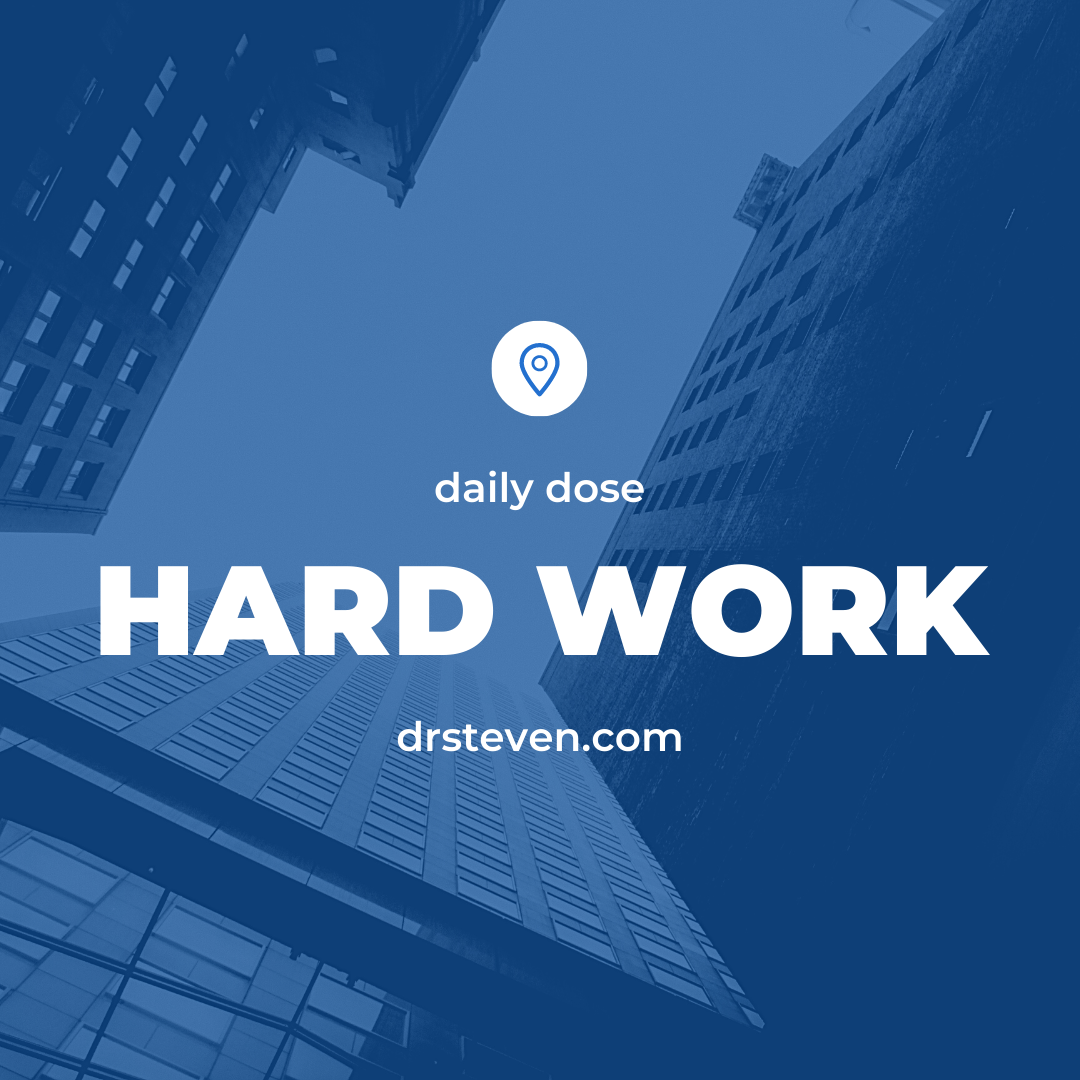 Exhausted.
Bruised.
Battered.
Too much time watching cable news channels.
However.
Life goes from unworkable to workable one day at a time.
One hour at a time.
One minute at a time.
Do things that are kind during this next minute.
This next hour.
This next day.
It's hard work.
Who's next?