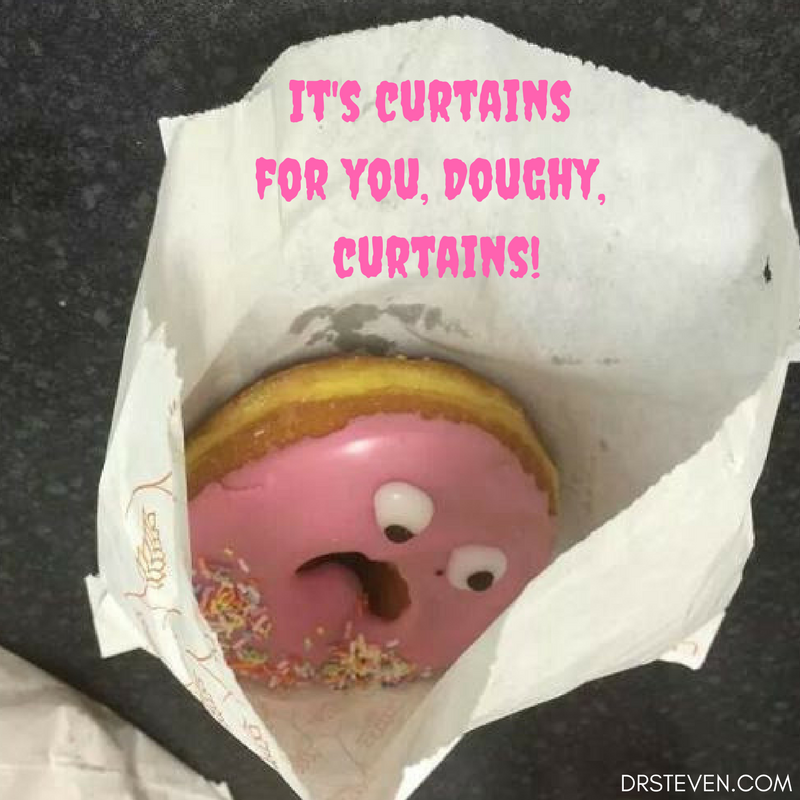 I have positive intentions.
So do you.
I have good intentions.
You definitely do.
But I often fail to act on them.
You probably do too.
I intend to stick to a ketogenic diet.
The question is how to ensure I won't eat that doughnut in the office kitchen.
The one staring at me.
Doughnut: "Come on, you know you want me."
Doughnut: "I want you to want me."
Oh, behave (I'm talking to 'Doughy' the doughnut)!
Specifically: I want to reach 165 pounds.
Action: When I encounter Doughy I will throw him away.
Much more concrete than "I wanna loose da belly, really I do."
I formed a concrete plan involving a specific situation.
So can you.
I have to repeat until it's automatic and efficient.
You too.
Avoiding goal-threatening distractions or competing goals. 
Commitment.
Commit to something with me.
Anything that really matters to you.
Commit to a goal and share it with me.
Share the intention with me specifically (165 pounds in 3 months).
Share the action with me (when Doughy's a-callin', I will throw him away).
Togetherness.
Good strategy to reach your goal.
Our goals.
Yes, us.
Because illness starts with "I" and wellness starts with "we".
Commit to we.