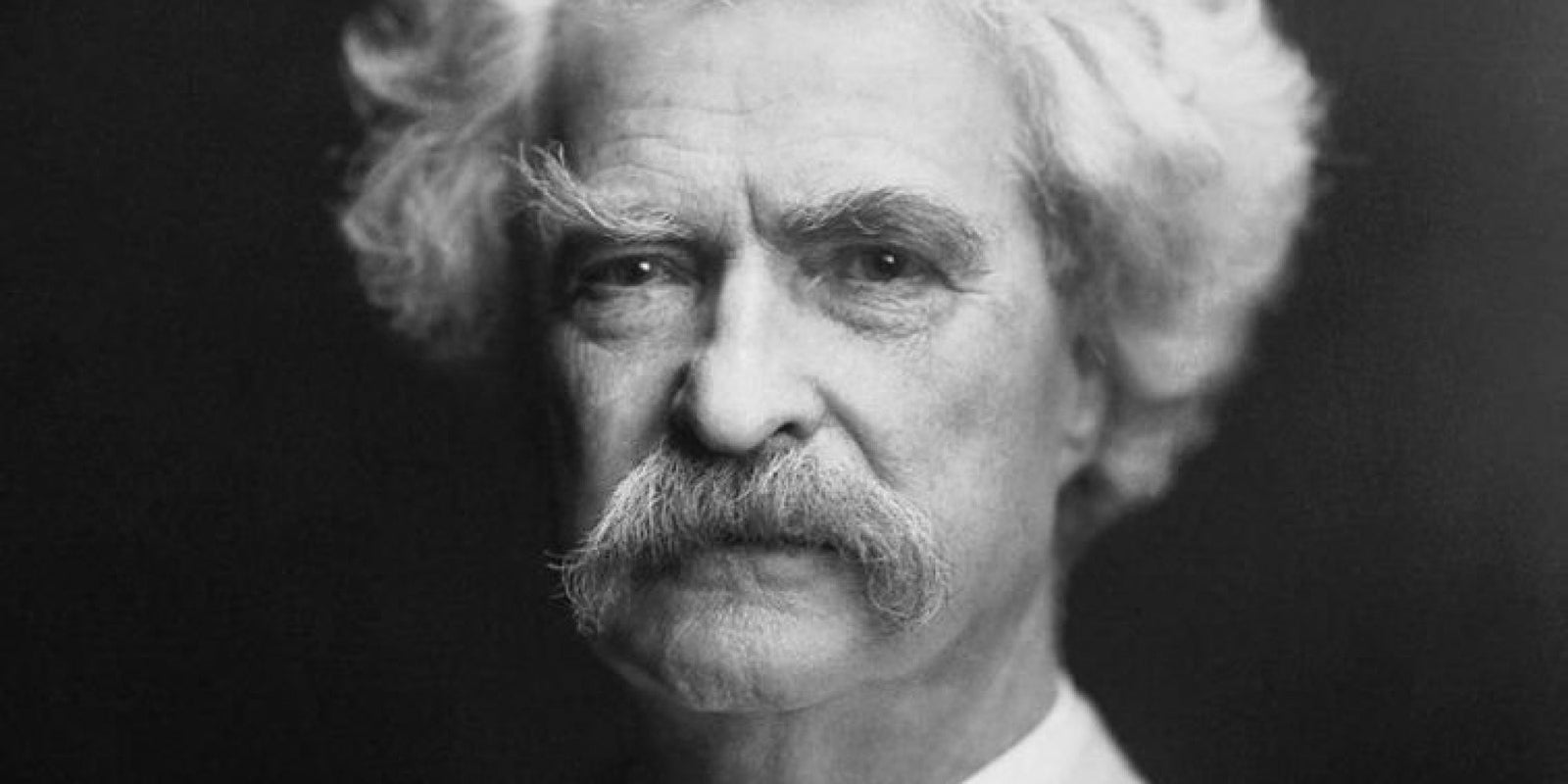 I take the little things -- the real stuff of my day to day -- for granted as I go through the motions of life.
I go to my job, I go home, I eat, I watch TV, I go to sleep, I wake up and start all over again.  
It's like I'm a hamster on the wheel of life -- except it's my elliptical.
My checking Instagram wheel.
I've become automatic -- and then I read this:
"There isn't time -- so brief is life -- for bickerings, apologies, heartburnings, callings to account. there is only time for loving -- and but an instant, so to speak, for that."  ~

Letter to Clara Spaulding, 20 August 1886
Mark Twain wrote this in 1886.
It reminded me of how important it is to express love each and every day.
Digital distraction is such a reality for me that it has actually blinded me from the daily little lovely moments
I distract myself out of fear -- fear of missing out, fear of boredom, fear of just being with myself and those I love.
But I can turn myself around.
I'm coachable.
I think tonight I'll ask the family to play Operation, the old skool 'zany doctor's game'.
It'll be awesome.