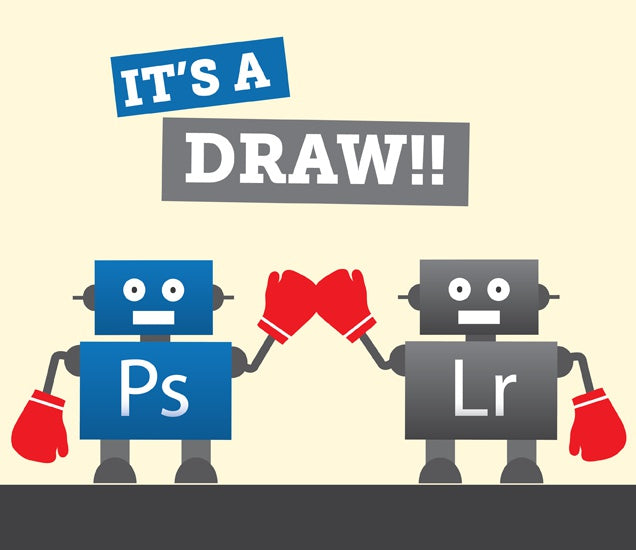 There's no winner in the game of life.
Or loser.
Just players.
Like you.
You're in the game of your life.
But there's nothing to win.
No prize.
Nowhere to get to.
Noone to beat.
There's just life.
No knockout.
No split decision.
No majority decision.
No decision.
None at all.
Other than one.
The one you make right now.