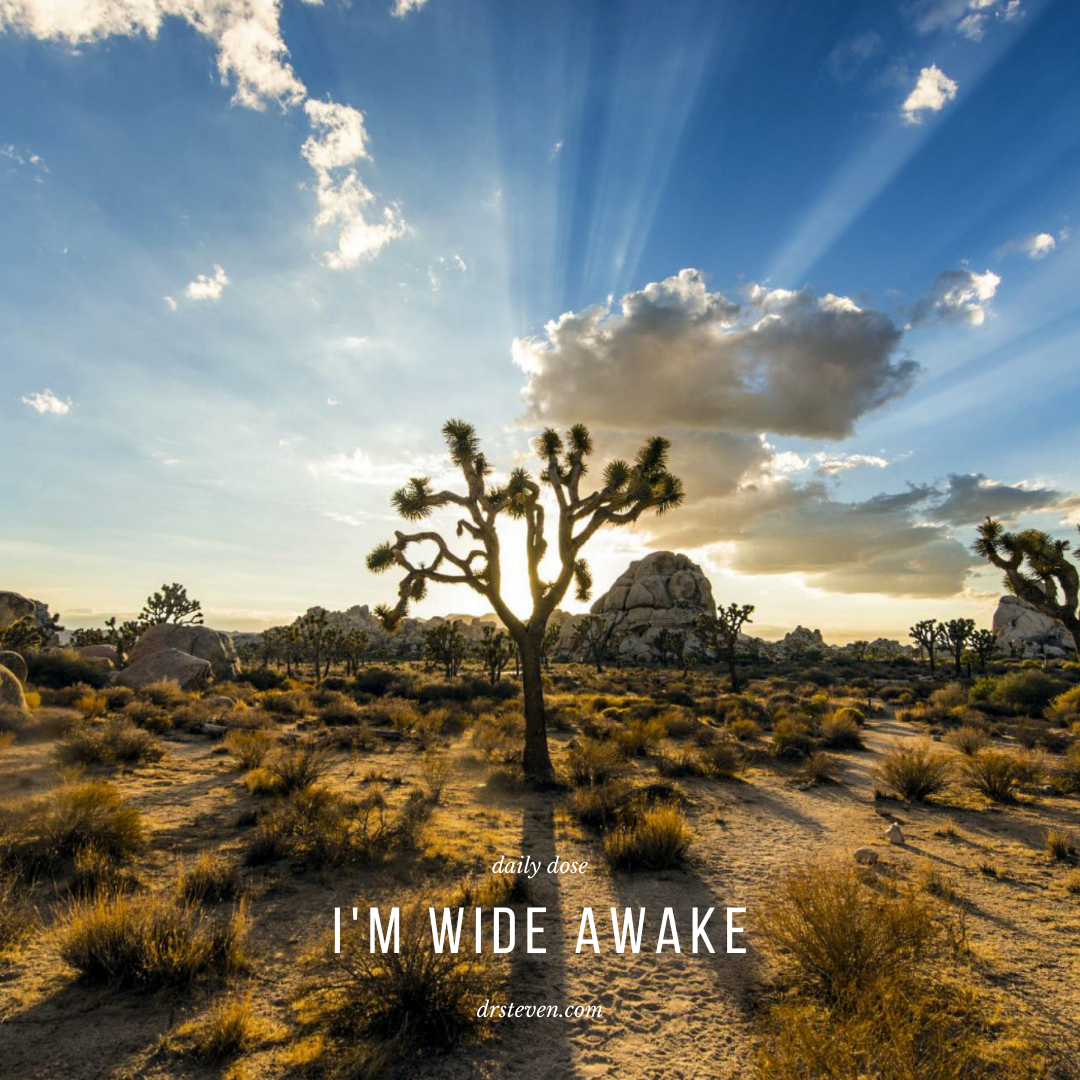 I seem to recognize this.
This pattern of thought.
This strange loop.
So familiar.
Yet it fools me time and time again.
I can't seem to see it sneaking up on me.
Hanging out in my mind for a lifetime.
Waiting.
Morphing with me as I change through the years.
Tapping me on my shoulder when I'm stressed.
Knocking off the tiny Buddha.
I wish I'd never whispered hello the first time.
Wish I'd slammed the door in pain's face.
And what if I did?
I'd scream hello as an old man.
Better to recognize it now.
To breathe into it now.
Rumi said, "The cure for your pain is in the pain."
Jim Morrison said, "Break on through to the other side."
Scream now.
Go through it now.
Learn to be present.
To be wide awake with the pain.
Bono said, "I'm wide awake, wide awake, I'm not sleeping."
Mindful of the pain.
Of what pain teaches us.
Being non-judgmental with the pain.
Allowing curiosity of the pain.
Bringing kindness to the pain.
Bringing awareness.
Bringing consciousness.
Conscious of the gift in pain.
The gift in now.
I'm wide awake.