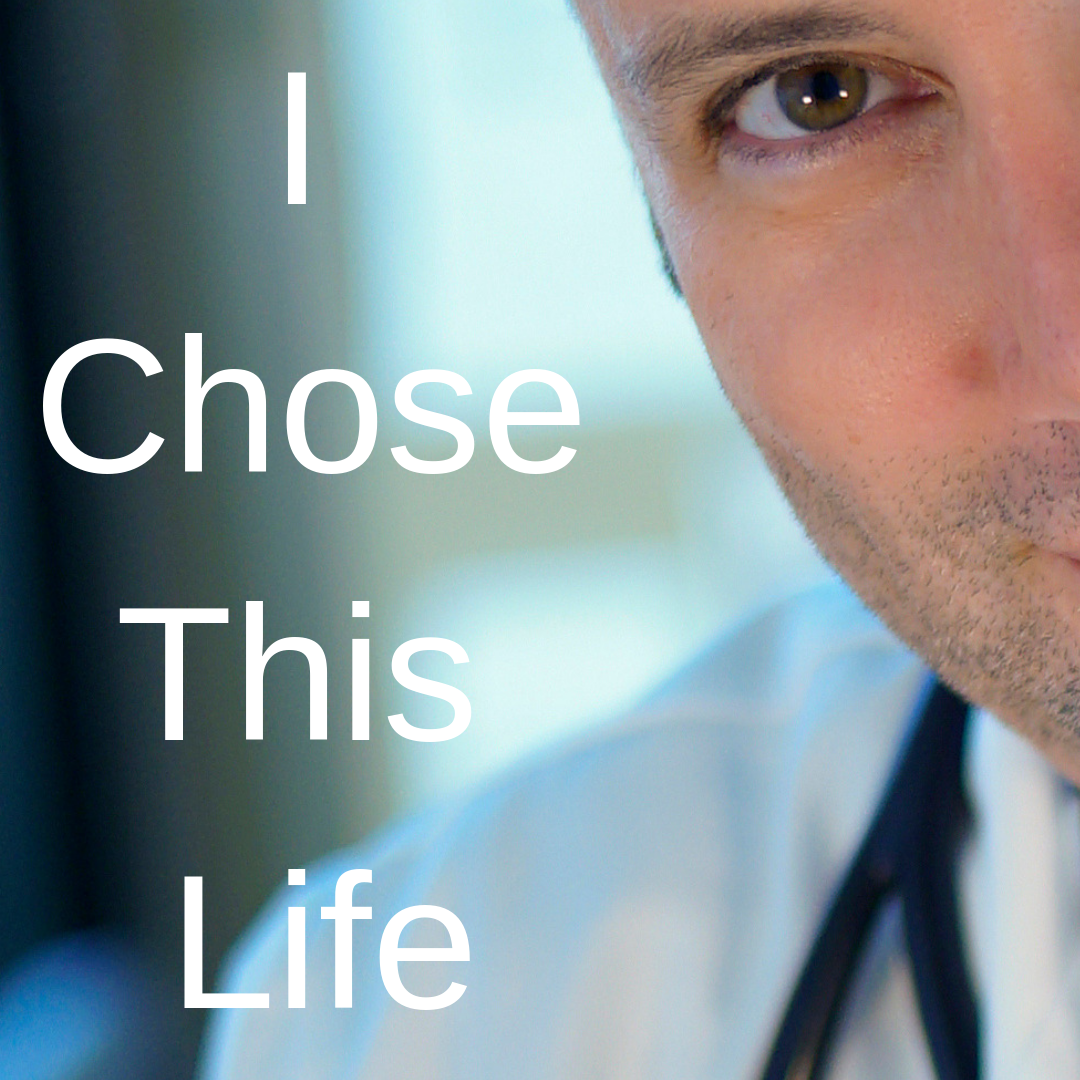 A quick trip through life.
Some of my patients are young.
Some of them don't make it.
Their flow of life shut down.
They help me grow to better understand all of humanity.
To deepen my values of empathy and love.
To embrace impermanence.
Ultimately everyone goes.
I think: There's so much I haven't done yet.
All that stuff I want and need to do.
And then I think: They'll never have the chance to do what they haven't done.
Don't sweep death under the rug.
Don't lie to yourself.
You could be next.
I could be next.
There's way too much of this pain.
But it's the life I chose.
I chose this life.